Image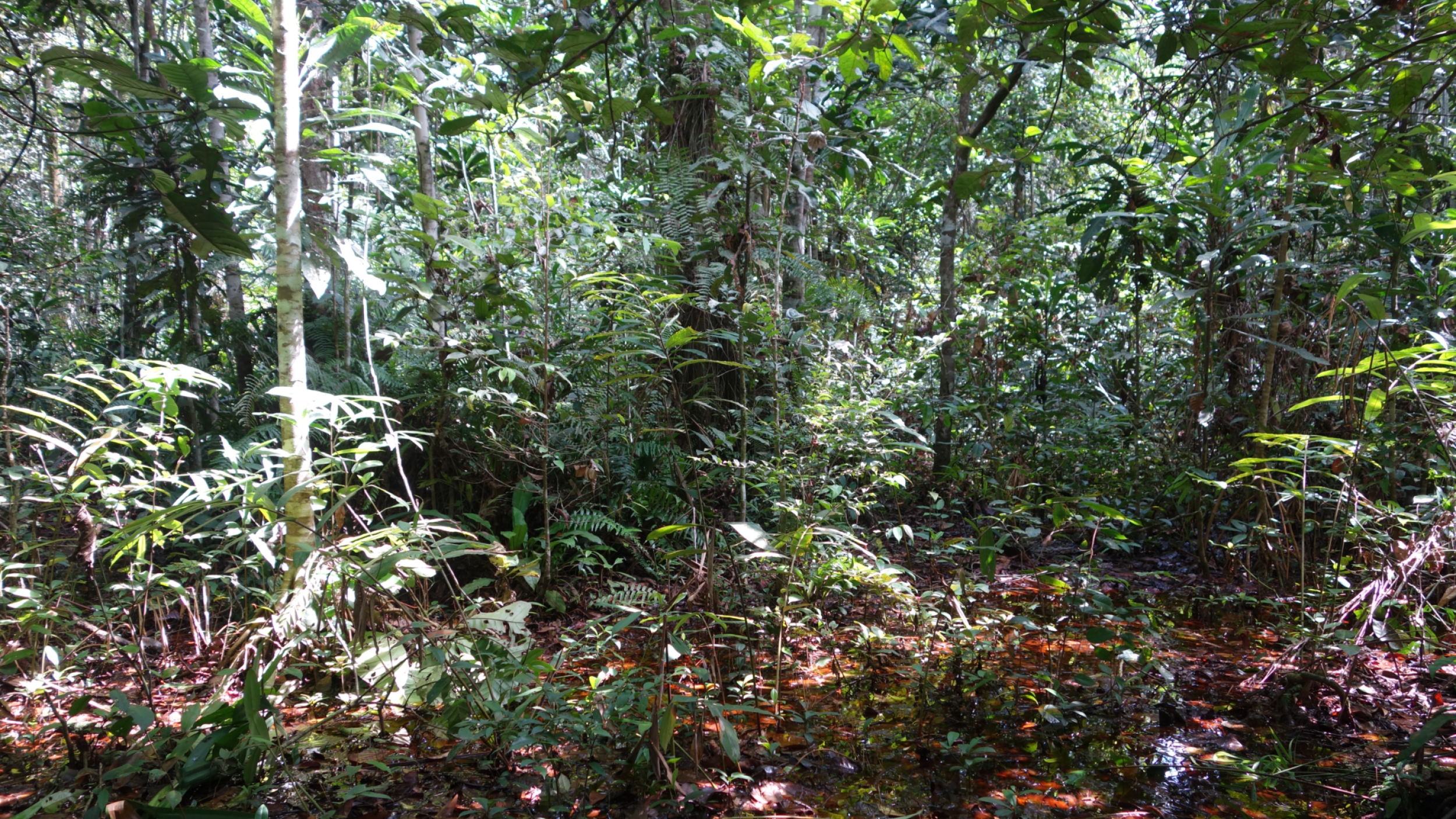 Mapping peat thickness and carbon stocks of the central Congo Basin using field data
---
In July 2022, the University of Leeds and the University of Leicester, and their colleagues from other universities published an article entitled «Mapping peat thickness and carbon stocks of the central Congo Basin using field data » in Nature.
This paper presents the findings of the first extensive field surveys of peat in the Democratic Republic of the Congo. The researchers use field data to compute the first spatial models of peat thickness and peat carbon density for the central Congo Basin, and show that the peatland complex covers 167,600 km2. This is estimated to be equivalent to 36% of the world's tropical peatland area and the area contains approximately 28% of the world's tropical peat carbon. Only 8% of this peat carbon lies within nationally protected areas, suggesting its vulnerability to future land-use change.
Read the article here: https://www.nature.com/articles/s41561-022-00966-7#auth-Bart-Crezee
You might also be interested in the briefing from the CongoPeat international team of scientists entitled "Oil Exploration in the Peatlands of Democratic Republic of the Congo" published in July 2022. The briefing is available here.