Image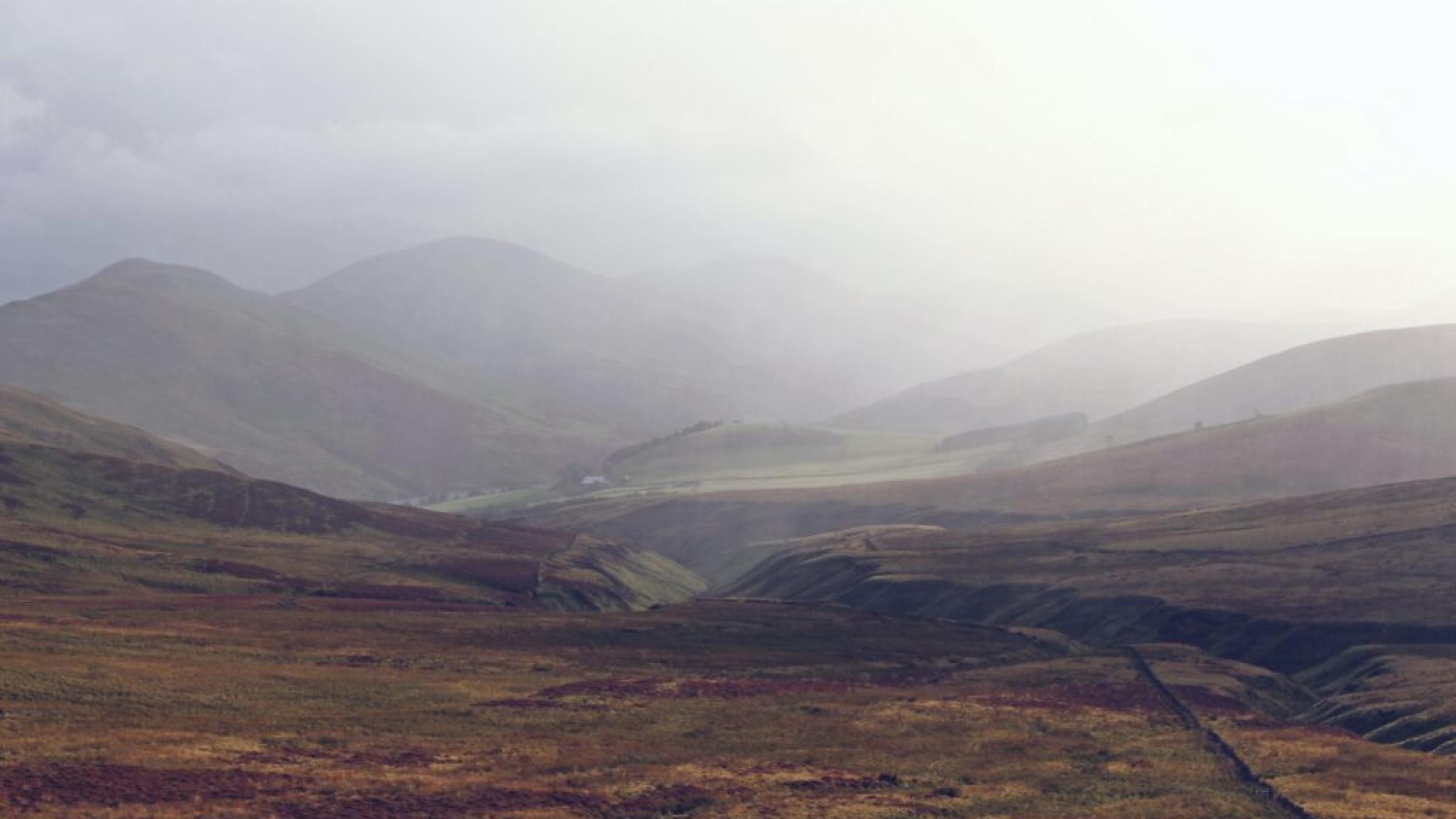 State of the World's Peatlands Global Peatlands Assessment: Evidence for peatlands action
---
When: Thursday, 17 November 2022; 13:15-14:45 (GMT +2)
Venue: Hatshepsut 
Room capacity: 300
The Global Peatlands Assessment (GPA), a Global Peatlands Initiative flagship product, will be launched during the event. The GPA will answer questions on peatland distribution, trends, and pressures, to understand the status of global peatlands. It closes many knowledge gaps, compile relevant data and present the best available science for strategic decision-making for the conservation, restoration and sustainable management of peatlands. An updated Global Peatland Map will also be launched, supported by hotspot maps and global case studies.
The session will:
A. Officially launch the Global Peatlands Assessment, together with the accompanying updated Global Peatland Maps.
B. Present recommendations of policy options to guide action for the conservation, restoration, and sustainable management of peatlands.
C. Reflect on the importance and impact of the GPA within the global context of the GPI and the UNEA-4 Resolution on the Conservation and Sustainable Management of Peatlands, where a baseline for a Global Peatlands Inventory was requested in 2019 by all member states.
D. Highlight the collaborative process of the GPA and acknowledge the cooperation between hundreds of peatlands experts from all around the world to establish the state of the world's peatlands.
E. Showcase the Global Peatland Map in detail, explaining its used input information, spatial data generation, collation approaches, and the current gaps in coverage and resolution.
F. Present the diversity and uniqueness of global peatlands as a key Nature-based Solution for climate and nature action.
Speakers include:
H.E Arlette Soudan Nonault, Minister of Environment, Sustainable Development and the Congo Basin of Republic of Congo
H.E Steffi Lemke, Minister of Environment, Nature Conservation, Nuclear Safety and Consumer Protection of Germany
H.E Wilbert Gabriel Rozas Beltrán, Minister of Environment of Peru
H.E Alue Dohong, Vice-Minister of Environment and Forestry of Indonesia
Benjamin Toirambe Bamoninga, Secretary General, Ministry of Environment and Sustainable Development of DRC
Jochen Flasbarth, State Secretary in the Federal Ministry for Economic Cooperation and Development, Germany
Susan Gardner, Ecosystems Division Director, UNEP
Musonda Mumba, Secretary General, Convention on Wetlands
Franziska Tanneberger, Head, Greifswald Mire Centre
Neville Ash, Director, UNEP-WCMC
Jerker Tamelander, Director, Convention on Wetlands
Simon Lewis, Professor, University of Leeds
Samer Elshehawi, Senior researcher and Director, Greifswald Mire Centre
Dianna Kopansky, Global Peatlands Coordinator, UNEP