Image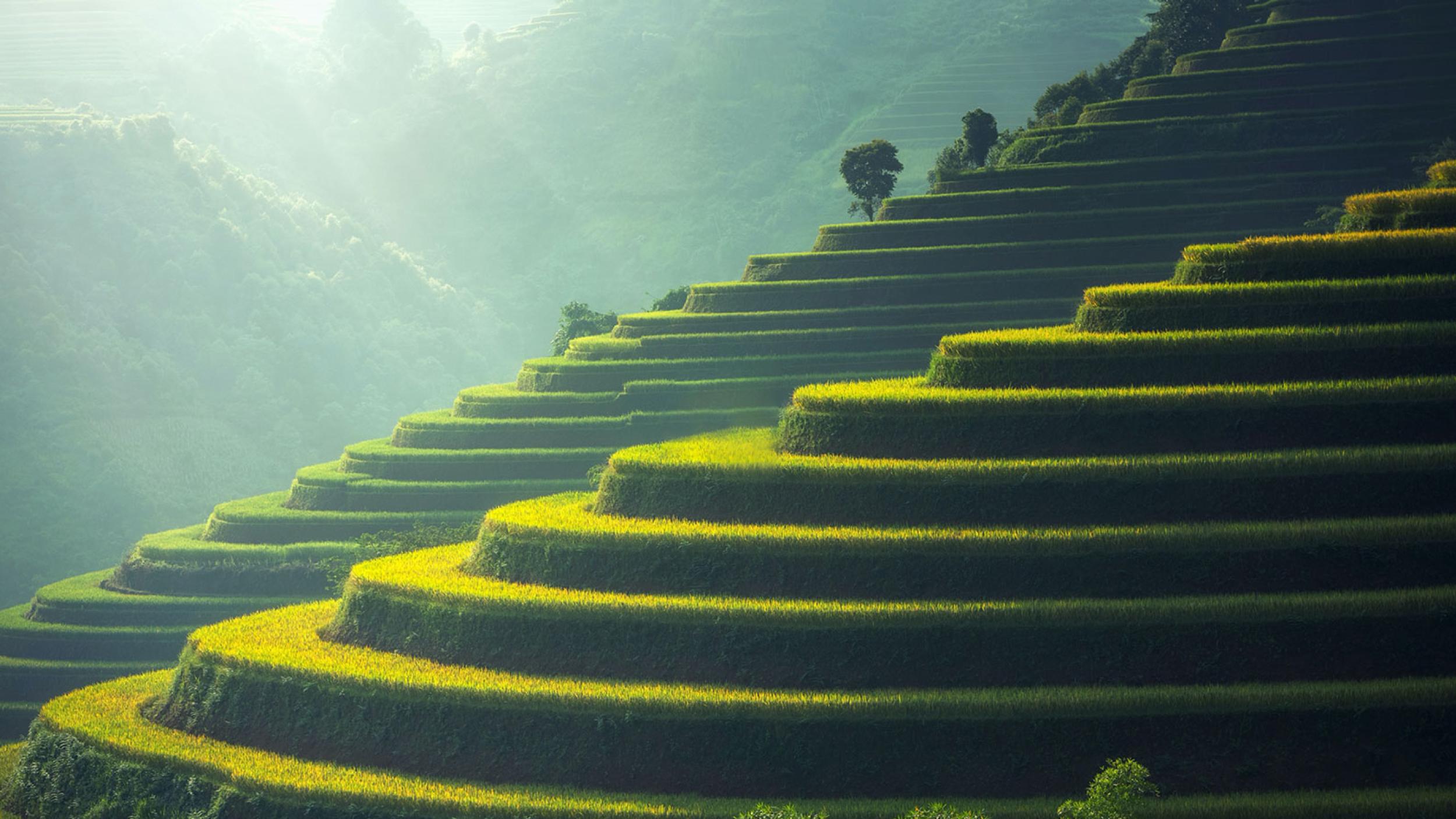 It's Time for Wetlands Restoration
---
It's Time for Wetlands Restoration
On the occasion of Word Wetlands Day on 2 February 2023, the G20 Global Land Initiative Coordination Office in partnership with the Ramsar Convention on Wetlands, UN Decade for Ecosystem Restoration, UN Environment Programme, and other partners invites you to the Global webinar on "It's time for wetlands restoration".
The webinar will:
Showcase success stories around the world to promote wetlands restoration and amplify the messages for World Wetlands Day.
Share case studies of wetlands restoration that capture the hearts and inspire the minds of new audiences, especially youth, and young professionals, motivating them to restore wetlands.
Build on Indonesia's G20 Presidency's focus on Wetlands and Peatlands Restoration.
Empower civil society organizations, especially young people, to share their stories on wetland restoration.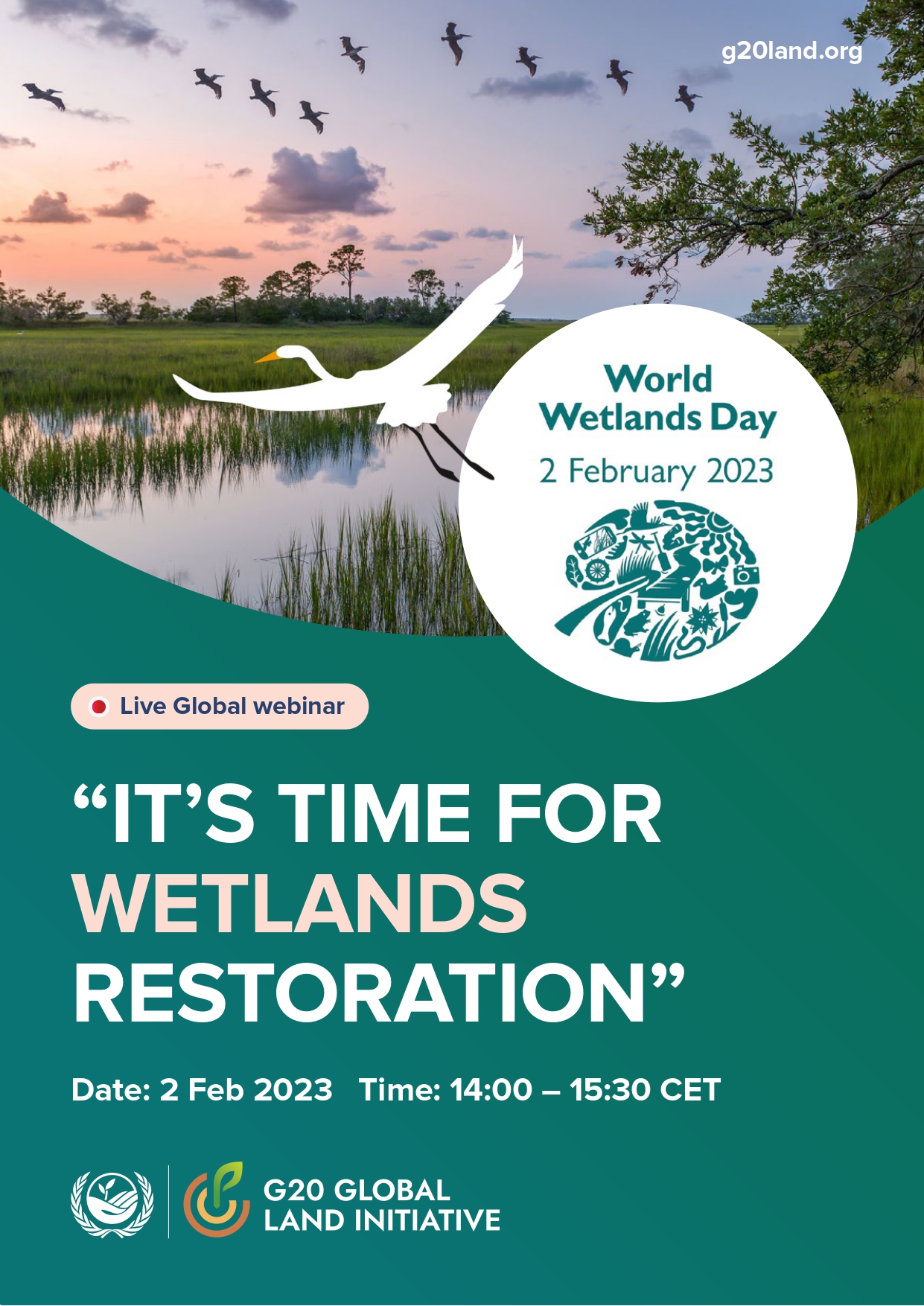 Event information
energy_savings_leaf
Organizers
G20 Global Land Initiative Coordination Office, Ramsar Convention on Wetlands, UN Decade for Ecosystem Restoration, GPI/UNEP