Image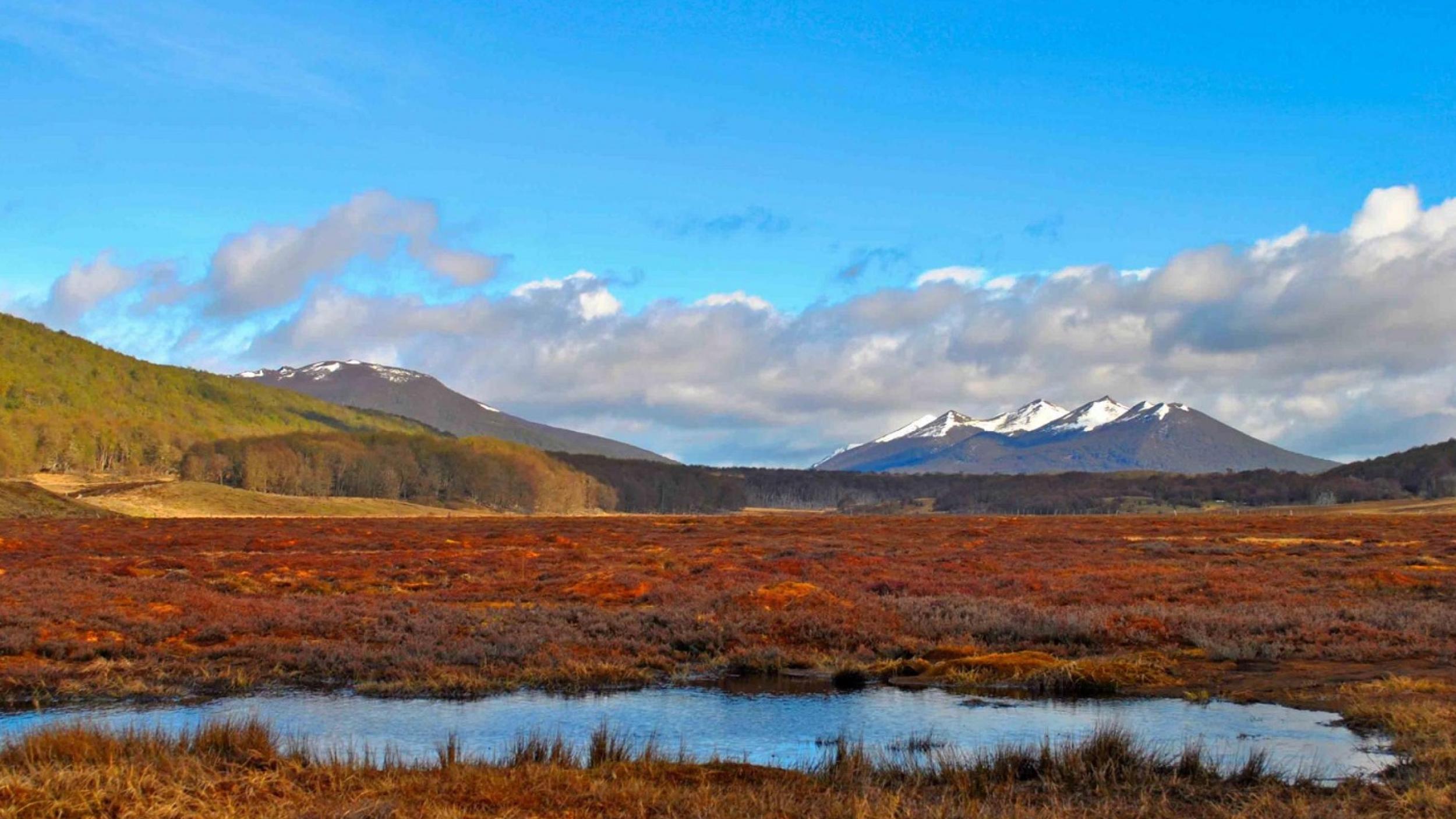 Growing awareness of the value of Chile's peatlands
---
Chile is renowned for its diverse ecosystem, from the vast mountain ranges of Patagonia to the southernmost tip of Tierra del Fuego. The country is also home to a less famous carbon storage powerhouse—peatlands.
Every year, International Bog Day is marked on 26 July to highlight the importance of peatlands. On 28 July this year, the Chilean Government, the United Nations Environment Programme (UNEP) and Global Peatlands Initiative partners joined together online to celebrate these unique ecosystems, which are increasingly becoming known for their potential as a nature-based solution.
The Global Peatlands Initiative is an effort by leading experts and institutions, including UNEP, to save peatlands as the world's largest terrestrial organic carbon stock and to prevent it being emitted into the atmosphere.
"Chile is shifting the needle on climate action as they are prioritizing nature-based solutions for their Climate Action commitments. UNEP is bringing partners together to exchange best practices and to bring science to policymakers through the Global Peatlands Initiative," said UNEP peatlands expert Dianna Kopansky.
For more information, please contact Dianna Kopansky: Dianna.Kopansky@un.org