Image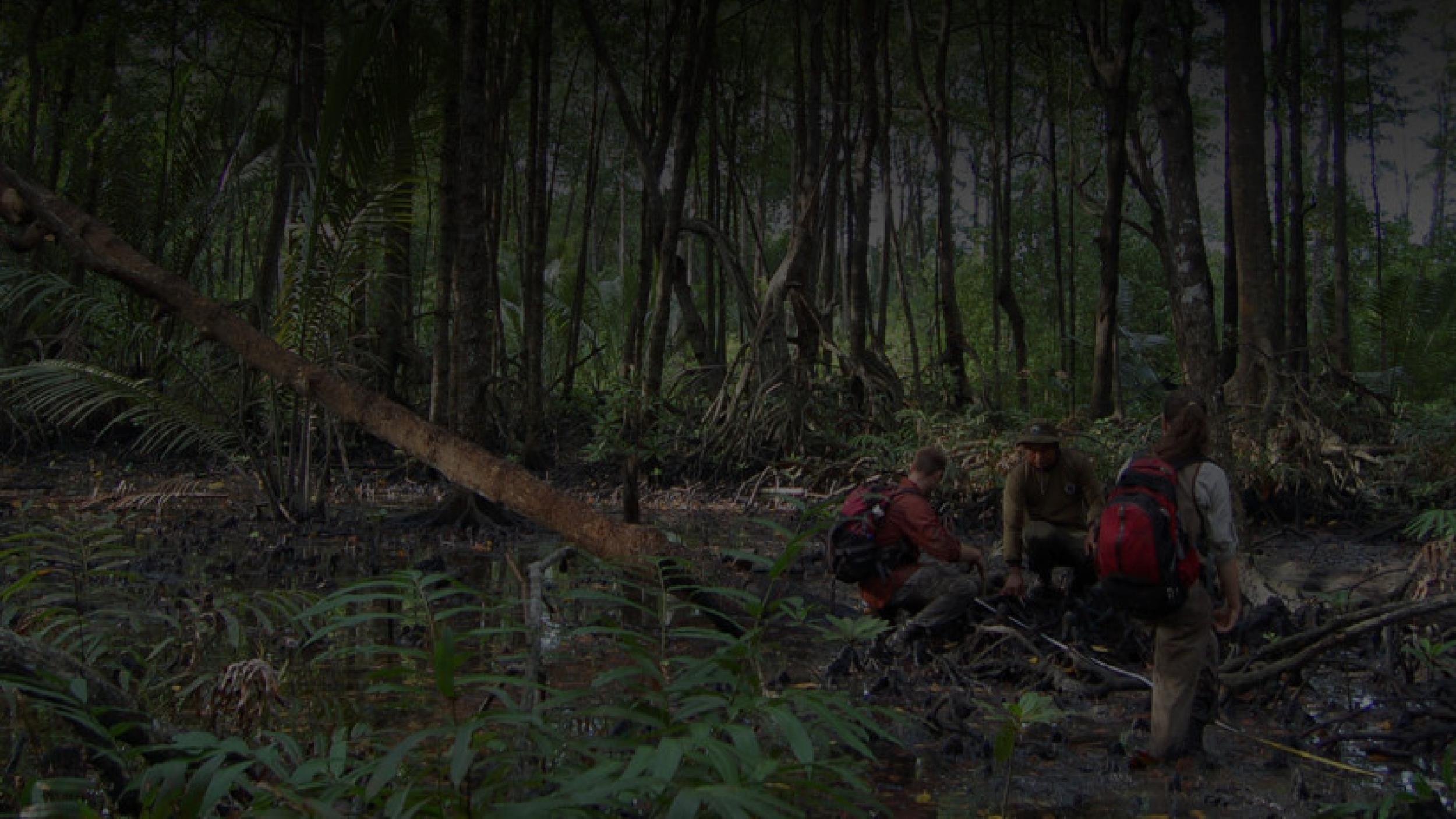 Global Landscapes Forum: Peatlands Matter (Jakarta, 18 May 2017)
---
Peatlands are the world's largest carbon sinks, but often these landscapes are situated in areas where competing interests of conservation and development must be carefully negotiated. The Global Landscapes Forum: Peatlands Matter event will bring together local and global policymakers, stakeholders, and private sector interests in order to identify landscape-level solutions and accelerate measurable action on the ground in negotiating conflicting land use demands in these vital biomes.
For more information please visit http://www.landscapes.org/peatlands/
GLF: Peatlands Matter will take place on 18 May 2017 at JS Luwansa Hotel and Convention Center, Jakarta.