Image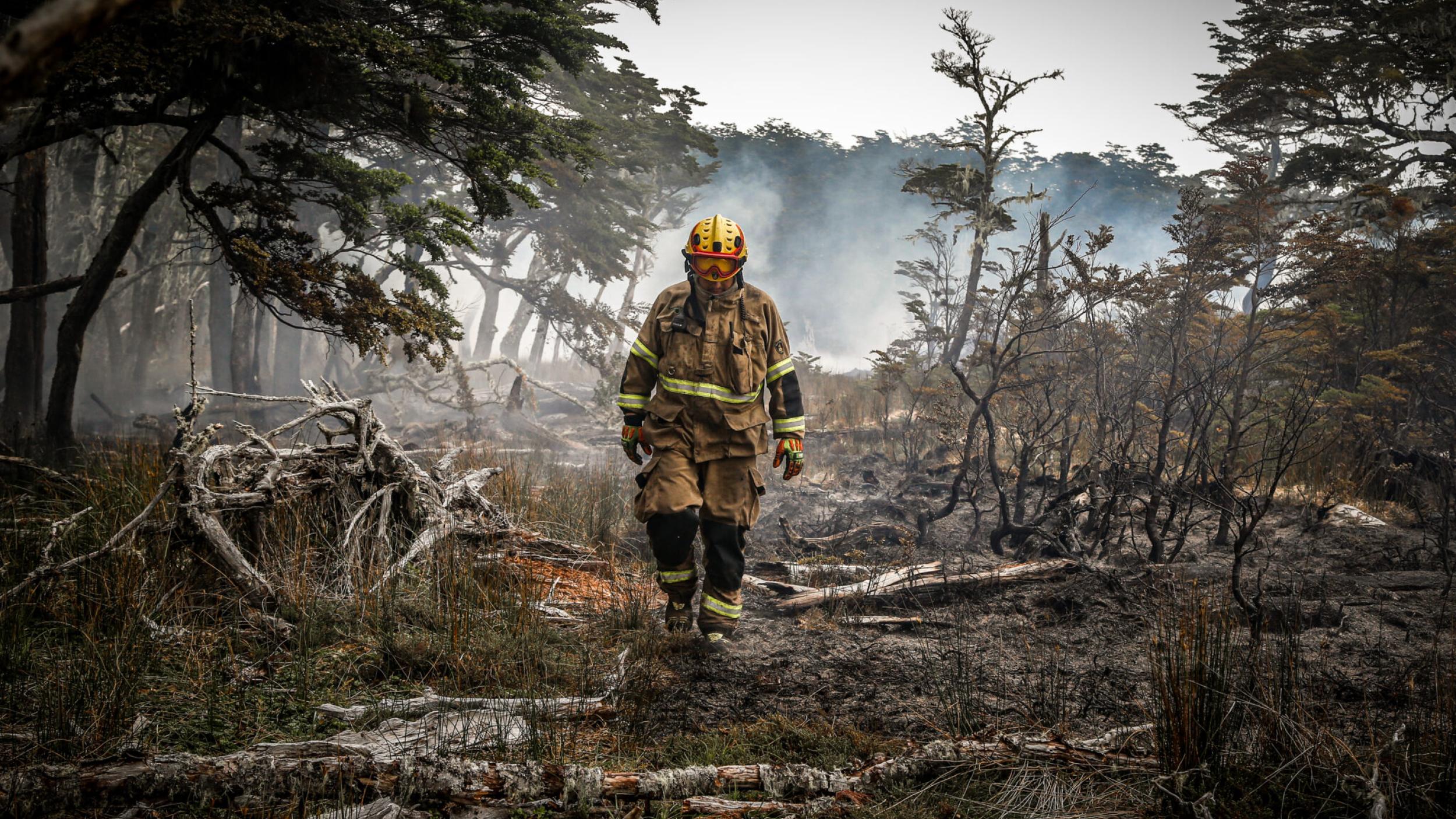 How countries can tackle devastating peatland wildfires
---
Today, a major wildfire in France has destroyed thousands of hectares of forest and forced many people to flee their homes. Meanwhile, dry weather, extreme heat and strong winds have combined to fan wildfires across Europe, the United States and other parts of the world over the last few weeks.
Extreme wildfires are devastating to people, biodiversity and ecosystems. They also exacerbate climate change by contributing significantly to greenhouse gas emissions.
While Europe and North America are in the crosshairs now, earlier this year, large parts of Chile and Argentina were engulfed in flames. That includes vast tracts of peatlands, key stores of carbon which, when released, feed planetary warming.
We asked Jacqueline Alvarez, head of the United Nations Environment Programme (UNEP) Office for Latin America and the Caribbean, to tell us more about the drivers of peatland wildfires and what can be done to limit their spread next year.