Image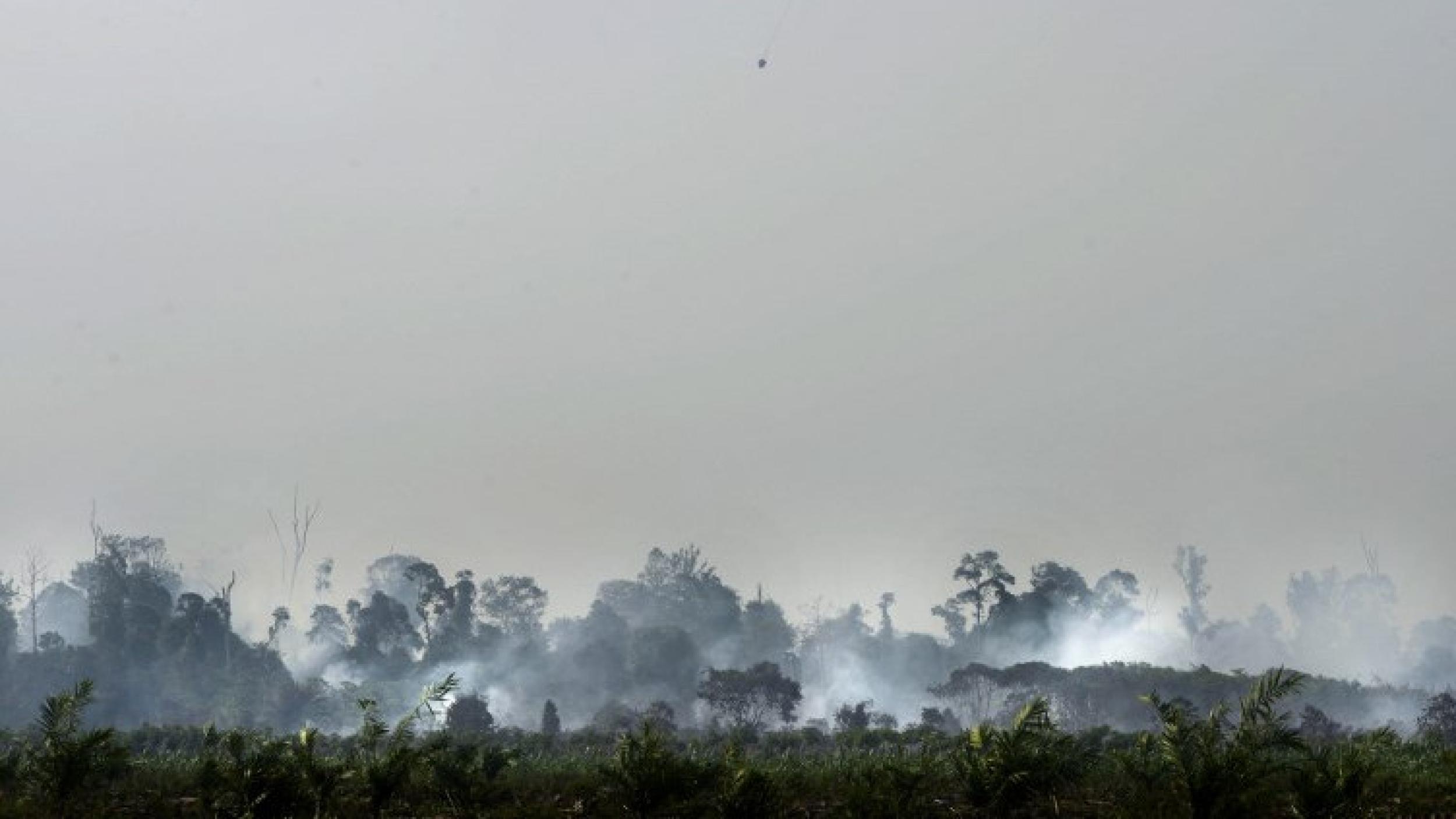 Indonesian forest fires: 5 provinces declare state of emergency
---
JAKARTA: Five Indonesian provinces have declared states of emergency as peatlands burn in Aceh and the risk of fires spreading elsewhere increases during the annual dry season, an official said Wednesday.
National Disaster Mitigation Agency spokesman Sutopo Purwo Nugroho said 18 helicopters have been deployed to help extinguish fires in Sumatra and Kalimantan.
Satellite images show that the number of fires increased from 150 on Sunday to 179 on Tuesday, he said.
Read the full article here