Image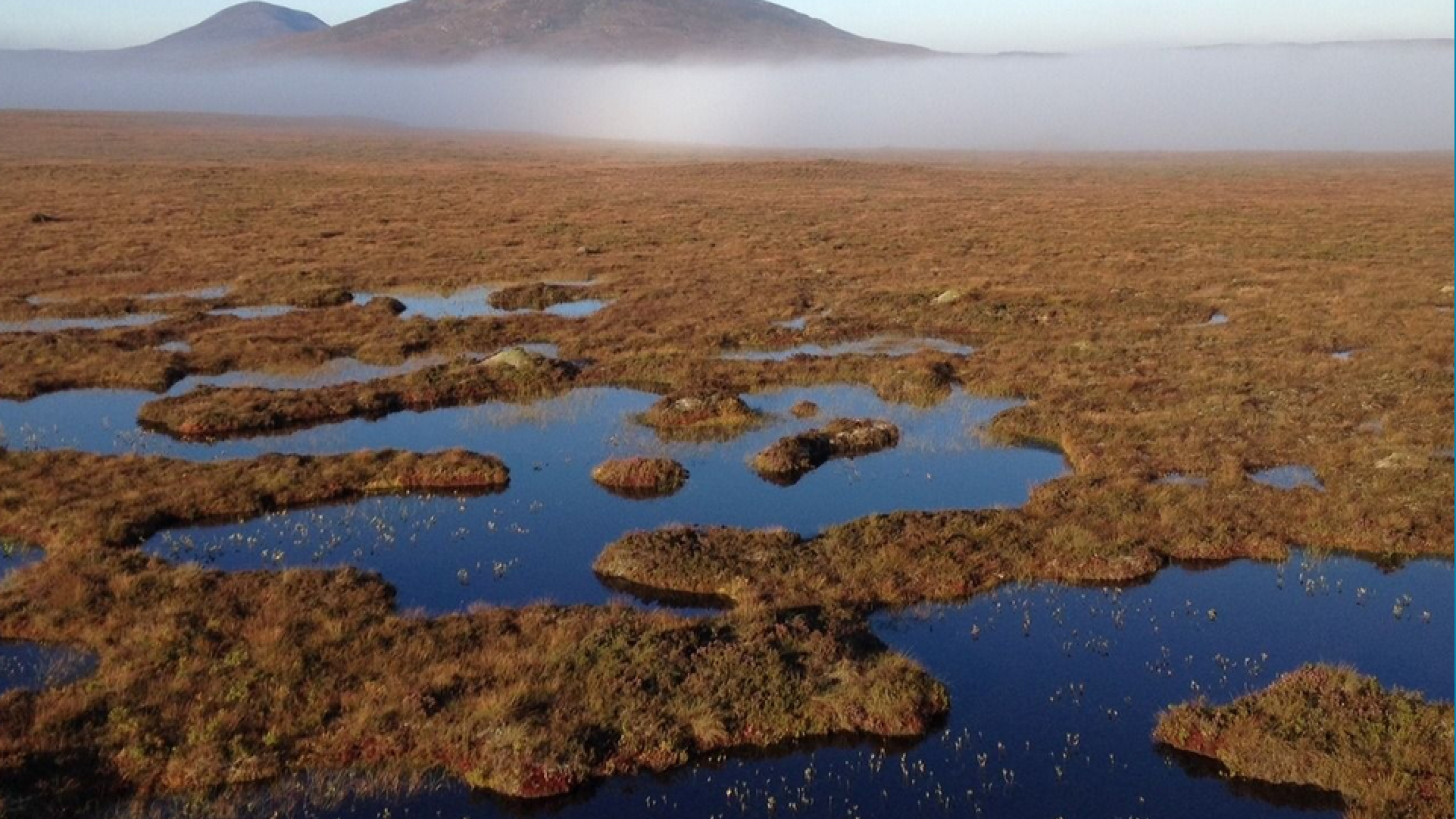 Peatland Finance event to showcase solutions and challenges
---
The Landscape Finance Lab and partners from WaterLANDS, Climate Catalyst, and the #FlowCountry Green Finance Initiative are inviting participants to a cross-sector gathering in Edinburgh on May 11, 2023.

Participants will learn about peatlands and their potential as green investments, and the challenges and opportunities being faced by those seeking to scale finance for restoring these unique ecosystems. The event will showcase case studies from the emerging peatland finance industry, and new models supporting improved governance and benefits for communities.
Bringing together policy-makers, investors, academics, climate experts and UK and Ireland landscape practitioners working on peatland finance, the event will let participants hear from new programmes and investors that are using new models to support the flow of sustainable finance towards restoration activities that both optimise community benefits and returns within their landscapes.
Registrations can be made here: https://lnkd.in/e3J78DEm, or interested parties can get in touch with Deesha Chandra for more information.