Image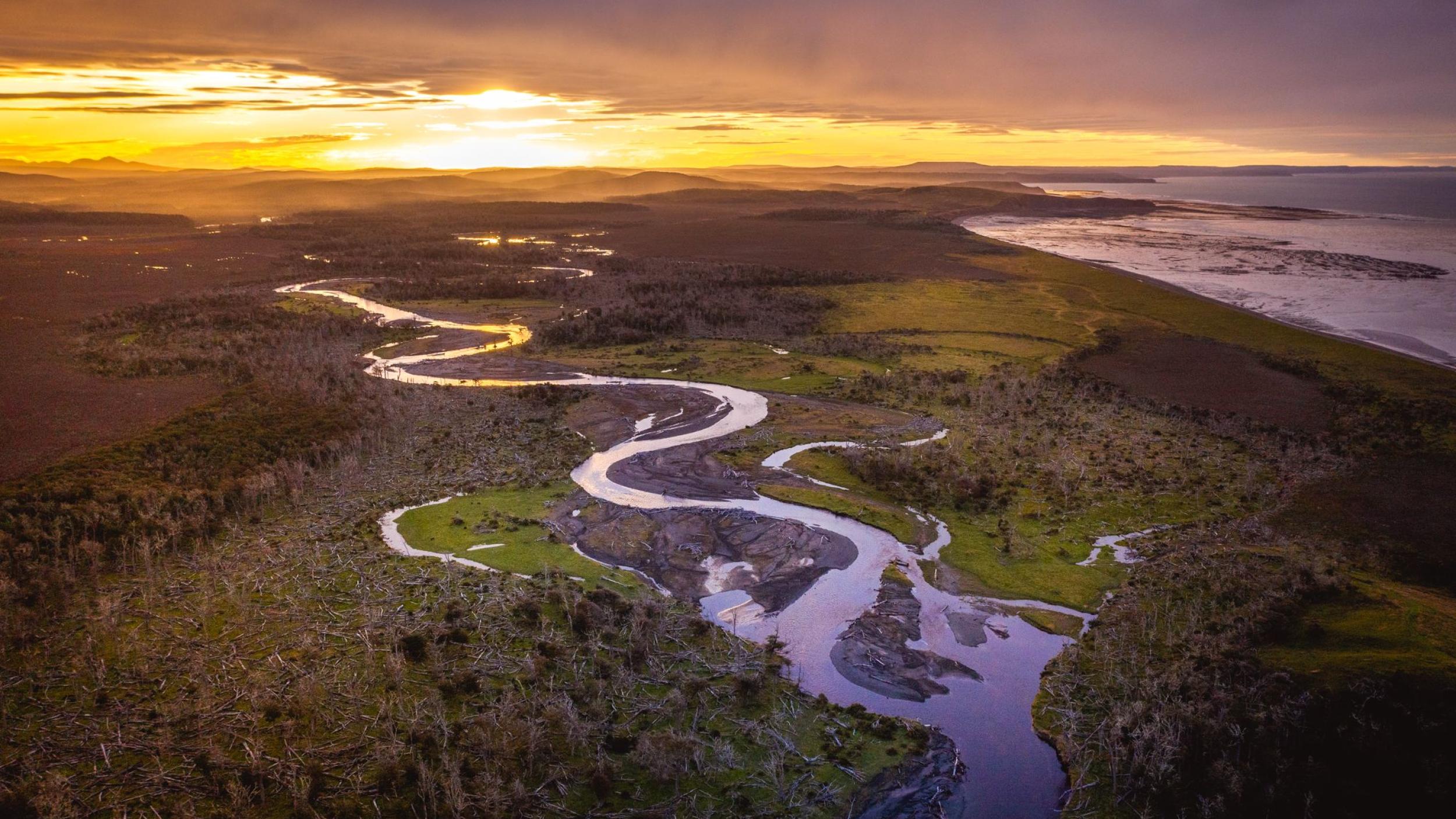 Protecting the crucial peatlands of Argentina's Peninsula Mitre
---
Peatlands are found all over the world, and come in many forms, displaying many different characteristics and diversity. Peatlands are often considered a super nature-based solution to climate change, providing unparralled carbon storage potential. Peatlands occur in almost every biome on earth, and host significant biodiversity including many species listed as vulnerable, endangered, or critically endangered on IUCN's Red List. Intact peatland systems are particularly rich in biodiversity, especially so in the tropics. Additionally, they are crucial for hydrological cycling, and other ecosystem goods and services. However, they remain one of the least understood ecosystems on our planet.
Today, during the GLF Biodiversity Digital Conference: One World – One Health conference leading conservationists and policy makers presented the incredible roles that peatlands play across our planet. Structured as peatlands journey, participants were presented with multiple case studies on peatlands, demonstrating their current status, as well as strategies and policy actions which are proving successful in their conservation, restoration and sustainable management. This builds on the existing Wild For Life campaign, launched in October, 2020, which explores the incredible roles that peatlands play across the globe, from Indonesia, to Canada, to the very tip of South America, in the Argentinian peatlands of the Peninsula Mitre.
Winding 7,000 km down the backbone of South America, the Andes mountain range arrives at its southern terminus at Argentina's Peninsula Mitre. Early documentation of this wild and windy region came from maritime travelers like Charles Darwin.
Thanks to its peatlands, Peninsula Mitre is the most important carbon sink in Argentina; the 315 million metric tonnes of carbon* it stores represents the equivalent of over three years of carbon dioxide emissions from all of Argentina, according to the most recent national survey.
Peatland Protection – A Super Solution for Climate Crisis
Outside the tropics, Patagonian peatlands serve as the main carbon sink of the southern hemisphere. In Argentina, peat is found almost exclusively in the province of Tierra del Fuego where it's mainly concentrated in Peninsula Mitre.
Peatlands ecosystems play an important role in climate change adaptation and mitigation including by regulating water flow, retaining it during floods and releasing it in periods of drought. By retaining sediments, peat also acts as a purification system for freshwater.
According to the United Nations Environment Programme (UNEP) peatlands expert Dianna Kopansky, 'In addition to the vital ecosystem services they provide for the planet, the people and the climate, these beautiful and immense peatland landscapes offer a unique opportunity for eco-tourism to be developed as an innovative solution for livelihood development, economic growth and ecosystem service protection."
A vast reserve of freshwater, the peatlands of Peninsula Mitre cover 2,400 square kilometers, in an extensive territory encompassing mountain ranges, valleys, forests, lagoons and rivers, linking an array of ecosystems with a high degree of biodiversity.
Local conservation organizations in Tierra del Fuego have pursued the protection of Peninsula Mitre for over 17 years. Direct threats to this region include the lack of legal regulation over land use and the presence of exotic species, which compromise endangered native species such as the striated caracara (Phalcoboenus australis) and the southern river otter (Lontra provocax). The Foundation "Rewilding Argentina", strategic partner of Tompkins Conservation, joined the local community seeking to protect the peninsula in 2018.
According to Kristine Tompkins, president of Tompkins Conservation and UN Patron of Protected Areas, "Vast intact peatlands with little human intervention have become extremely rare on this planet. At the tip of the South American continent, Peninsula Mitre merits urgent protection."
The collective vision is for Peninsula Mitre and its surrounding waters to become a provincial park and no-take marine protected area to ensure the permanent conservation of its biodiversity and valuable ecosystems.
As Argentina is one of the countries in the Mercosur bloc that celebrated this year's World Tourism Day on 27th  September, the importance of peatlands was further reiterated. The theme for the day was "Tourism and Rural Development" which emphasized the role that ecotourism can play in safeguarding ecosystems. Revenue generated from nature-based tourism is vital for safeguarding habitat and endangered species. When that habitat also plays such a crucial role in mitigating global climate change, these roles can be complementary.
"The extraordinary landscapes of Peninsula Mitre and their peatlands, have it all to become a key destination for adventure seekers and nature lovers alike." concludes Dianna Kopansky.
For more information, please contact Dianna Kopansky: Dianna.Kopansky@un.org
Further resources:
Wild for Life peatlands journey
Mapping co-benefits for carbon storage and biodiversity to inform conservation policy and action (Royal Society Publishing, January 2020).
Growing awareness of the value of Chile's peatlands
Smoke on water – Countering global threats from peatlands loss and degradation