Image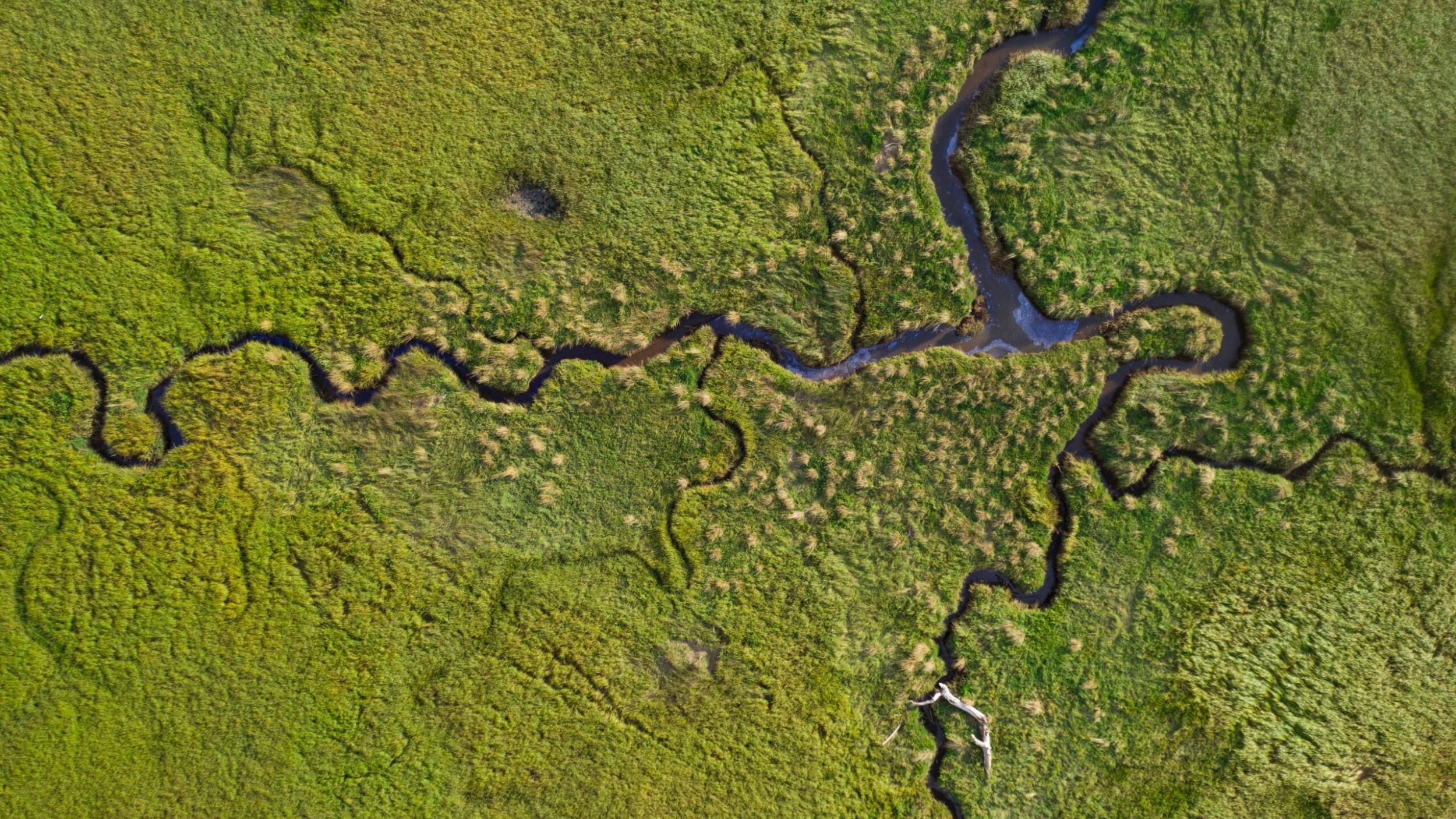 Wetlands: the unsung heroes of the planet
---
Wetlands are some of the planet's most important ecosystems. They're a haven for wildlife, they filter pollution and they're important stores of carbon.
But they're also one of the Earth's most threatened habitats. Some 85 per cent of wetlands present in 1700 were lost by 2000, many drained to make way for development, farming or other "productive" uses. Disappearing three times faster than forests, their loss spells an existential threat for hundreds of thousands of animal and plant species.
"Healthy wetlands – critical for climate mitigation, adaptation, biodiversity, and human health and prosperity – punch above their weight in terms of benefits," says Leticia Carvalho, Principal Coordinator for Marine and Freshwater at the United Nations Environment Programme (UNEP). "Making sure that they continue to deliver vital ecosystem services to humanity requires… their prioritization, protection, restoration, better management and monitoring."
Carvalho made the comments on the eve of World Wetlands Day, which falls on 2 February. This year, for the first time since it was established by Ramsar Convention on Wetlands in 1972, World Wetlands Day is being observed as a United Nations international day.
Read the full article here.