Image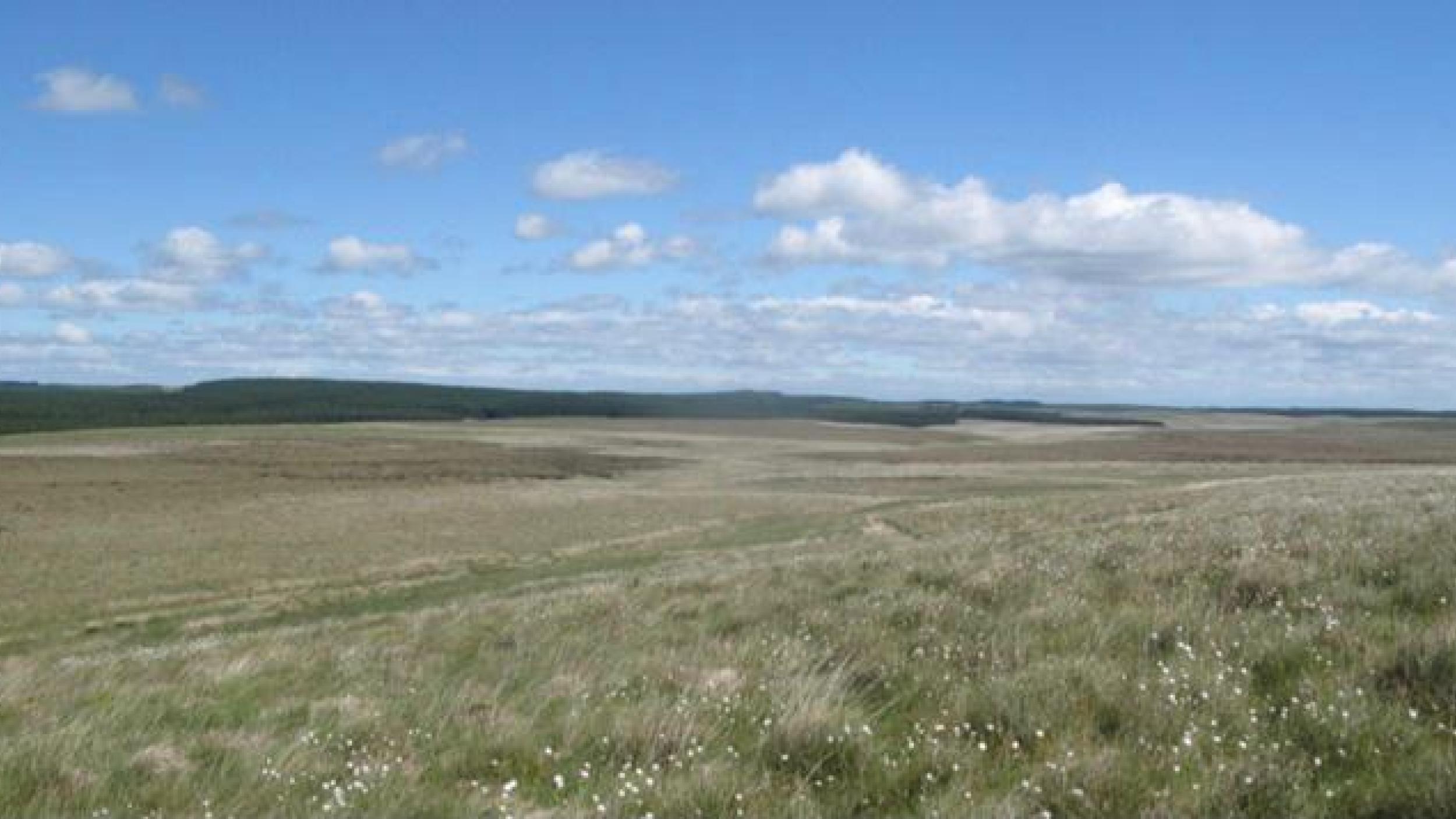 England Peat Action Plan: a step closer to global change in the management of peatlands
---
May 2021 marked a milestone in the protection of England peatlands.
Peatlands are iconic features that characterize England's landscape. The country counts nearly 3 million hectares of peatlands making it one of the world's top ten countries for peatlands area (IUCN UK Peatland Programme, 2021).
To recognize the importance of these super-powered ecosystems, England has launched the "England Peat Action Plan" in May 2021. This carefully planned blueprint illustrates the country's commitment and long-term vision for the management, protection and restoration of peatlands. This remarkable effort was highlighted during the IUCN UK PP Conference in September this year which celebrated the progress being made by peatland partnerships, governments and communities in the UK to protect, sustainably manage and restore these vital areas. Discussions were held on the urgency for clearer peatlands mapping to comprehend how and where these how they are changing, one of the areas of work of the Global Peatlands Initiative. A strong focus was also put on the necessity to foster peatland research and monitoring while drawing on the importance to expand collaborative effort to protect and recover carbon-rich peatlands towards knowledge exchange and identification of best practices. Finally, finance mechanisms and the potential to scale-up peatland restoration financing were also debated.
Specifically, the England Peat Action Plan (EPAP) outlines measures to:
Build an update England peat map by 2024 including peat-depths to establish clear evidence on which to build further actions.
Fund 35,000ha of restoration by 2025 with Environmental Land Management schemes (Sustainable Farming Incentive, Local Nature Recovery and Landscape Recovery) to deliver beyond 2024.
Continue to hold annual meetings to implement the Lowland Agricultural Peat Task Force with the aim to identify a more sustainable future for lowland agricultural peatlands.
Ban the use of peat in horticulture and all growing media by 2024.
Protect peatlands from fire by gradually controlled burn.
Image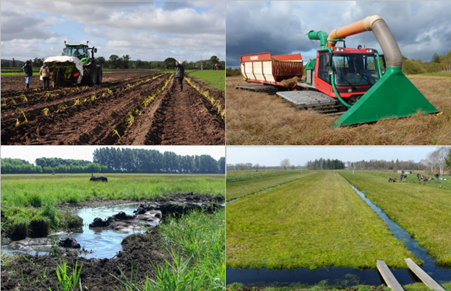 Image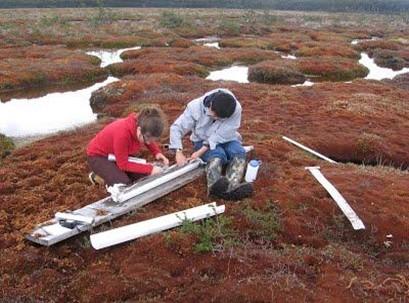 Knowledge-sharing and exchange between countries where peatlands are found is essential for their safeguard.  Along these lines, England's EPAP pledged to elaborate a Peatland England restoration register for projects in England in the form of a one-stop-shop repository where important data, ongoing restoration status, greenhouse gas emissions abatement, restoration/management plans, and various issues will be stored (UK Government, 2021). This virtually all-encompassing catalogue would not only monitor England progress but will also synthesize the existing knowledge base and fill the gaps in knowledge that need to be addressed while tracing a collaborative pathway forward to support one another in the global effort to prevent peatland degradation.
The Peat Action Plan includes major commitments that highlight and officially recognize the broad array of ecosystem services supplied by these majestic areas. We are keen to see the outcome of this tremendous efforts by England bearing its fruits. For the sake of peatlands, for the sake of all.
Download the England Peat Action Plan here.
Sources cited
 Bliss, D. (2021). British wildfires are getting more frequent. Here's what that means. Retrieved  from https://www.nationalgeographic.co.uk/environment-and-conservation/2020/04/british-wildfires-are-getting-more-frequent-heres-what-that
England launches Peat Action Plan | IUCN UK Peatland Programme. (2021). Retrieved  from https://www.iucn-uk-peatlandprogramme.org/news/england-launches-peat-action-plan
UK Peatlands | IUCN UK Peatland Programme. (2021). Retrieved  from https://www.iucn-uk-peatlandprogramme.org/about-peatlands/uk-peatlands#:~:text=UK%20Peatland%20Programme-,UK%20Peatlands,ten%20countries%20for%20peatland%20area.
MoorWissen | Paludiculture. (2021). Retrieved from https://www.moorwissen.de/en/paludikultur/paludikultur.php
---