Image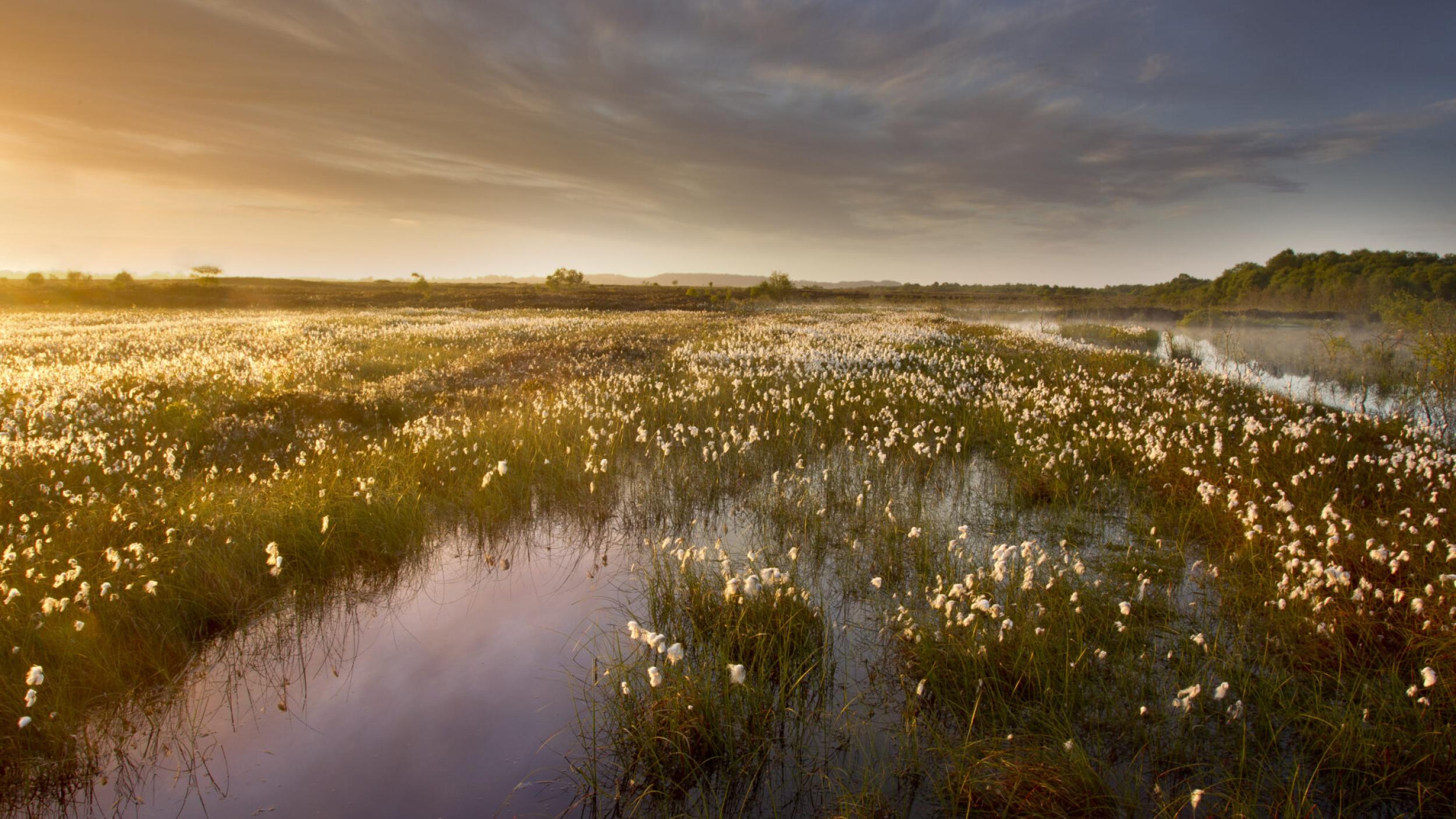 Registration for the Peatland Pavilion at UNFCCC COP26 is open!
---
The first ever Peatland Pavilion at UNFCCC COP26 will be held from 1-12 November, in Glasgow, Scotland and registration has finally been opened!
The Peatland Pavilion at the UNFCCC COP26 provides a platform to exchange knowledge and experience of successful action on peatland policy, practice, research and innovation reflecting the value of peatlands and their role as major global stores of carbon, hotspots for biodiversity and cultural value, but also in their damaged state as large sources of greenhouse gas emissions.
The Peatland Pavilion is a global collaboration between the UN, States, NGO's, academia, practitioners, business communities and people. It has been created and coordinated by:
Image

Alongside the physical Peatland Pavilion in Glasgow, the events will be livestreamed on the Virtual Peatland Pavilion. Check the Programme COP26 Peatland Pavilion Programme Summary Hall 4 P2 and register here for the live online events. Once the registration process is completed a notification of the Virtual Pavilion Opening will be sent.
Ten are the themes that will be emphasized at this one-of-a-kind Peatland Pavilion and close to 50 captivating, global, and diverse events will enrich these two influential weeks for climate change mitigation harnessing the power of peatlands. Precisely, week one (1-5 November) will explore: Success stories: Peatlands as a Nature Based Solution, Peatlands in the NDCs, Adaptation and resilience, Mobilizing finance, and Working together. Whereas on week two (8-12 November) the spotlight will be on: Demonstrating success, Peatlands science and technology, Peatland policy, Delivering peatland action- partnership, and Activating multiple stakeholders. This vast array of themes is accompanied by stimulating virtual fieldtrips that you can participate in on the weekend 6-7 November.
Our innovative virtual pavilion provides a window to the public and legacy beyond COP26 to carry our message that the world needs to protect, restore and sustainably manage its peatlands.
Register today and join us on this journey to advocate for the conservation, restoration, and sustainable management of peatlands, because #PeatlandsMatter for our nature and climate future!
We are looking forward to 'seeing' you at the pavilion – whether that be in person or online.
The coordinators are extremely grateful to the following who have provided financial support to make the first ever Peatland Pavilion, online equivalent and its events possible:
Image

Contact person for the event
Dianna Kopansky, Programme Management Officer & Global Peatlands Coordinator, Terrestrial Ecosystems Unit, Ecosystems Division, UN Environment Programme, dianna.kopansky@un.org 254-(020) 762-5109