Image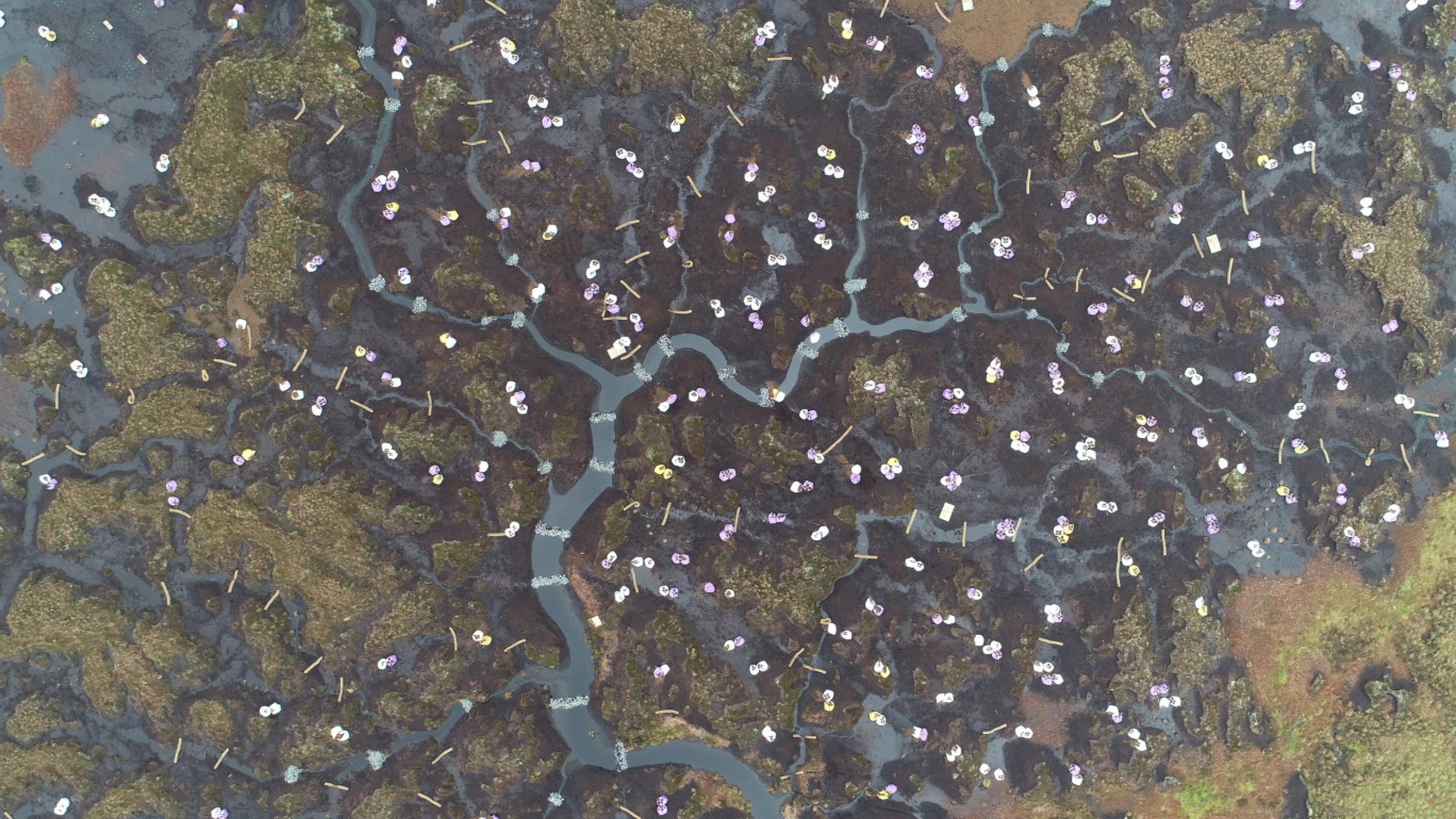 Global Peat Press Project (GP3)
---
A coordinated media outreach from Eurosite member North Pennines AONB Partnership to promote the UN Decade on Ecosystem Restoration (2021-2030) and toward the UNFCCC COP 26 through the work of organisations throughout Europe and beyond, the Global Peat Press Project (GP3) campaign brings together international partners to highlight the importance of peatlands as vulnerable but valuable ecosystems.
The aim of the campaign is to demonstrate the role that peatlands play in the fight against climate change, the importance to restore degraded peatlands into healthy ecosystems, and give site managers restoring peatlands the opportunity to showcase their work and demonstrate their success so that others can learn from it and be inspired to do more.
The campaign kicked off following the launch of the UN Decade on June 8th – starting in the United Kingdom and run until the UNFCCC COP26 in November 2021.
20 organizations joined the Global Peat Press Project (GP3) so far:
After a successful first GP3 series of 20 press releases over 21 weeks which helped to build momentum for a focus on peatlands at the UNFCCC COP26 – we launched the second series of the GP3 focusing on the importance of peatlands for biodiversity and nature in the lead up to the Convention on Biological Diversity (CBD) COP15.
Baltic Environmental Forum Lithuania, read the press release here
Yorkshire Peatlands Partnership, read the press release here 
APB-BirdLife Belarus
Frankfurt Zoological Society, read the press release here: 
Tompkins Conservation and Rewilding Argentina, read the press release in English here and Spanish here
Wetlands International, read the press release here
Moors for the Future Partnership, read the press release here
Convention on Wetlands of International Importance especially as Waterfowl Habitat. Read the press release here
WCS Canada. Read the press release here
 
For more information please visit: https://www.eurosite.org/events/global-peat-press-project/ and follow @Eurosite, @NorthPennAONB and @DiannaKopansky on Twitter !
If you are interested in being a part of GP3 please contact Paul Leadbitter at North Pennines AONB Partnership) or Dianna Kopansky at UNEP-GPI.
---