Image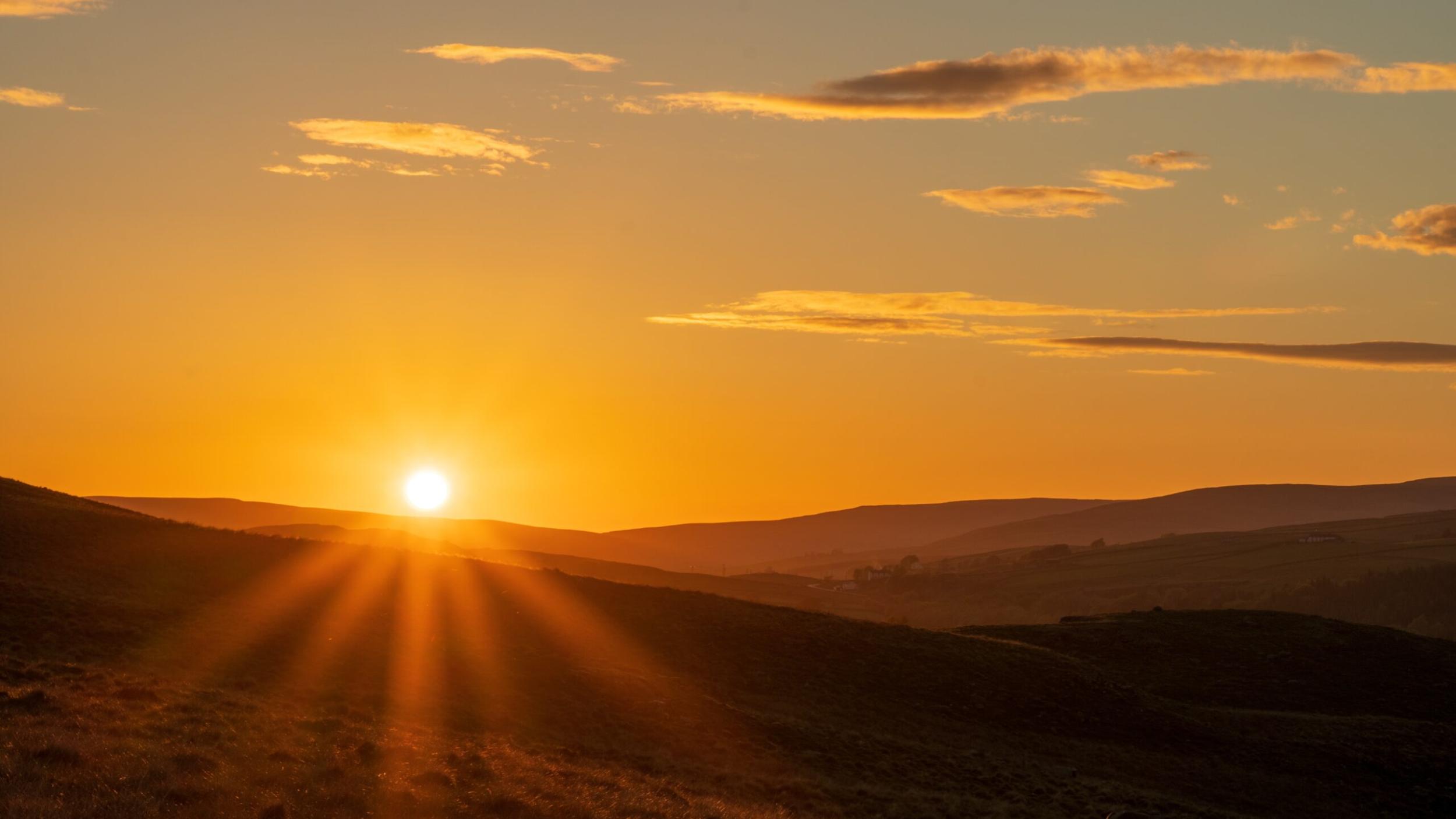 New technique to boost North Pennines peatland restoration
---
A peatland restoration technique that has not previously been used in the North Pennines Area of Outstanding Natural Beauty (AONB) could help to tackle problem areas where peat is severely degraded.
On World Wetlands Day (2 February 2022) the North Pennines AONB Partnership is sharing the first images of peat bund creation in the AONB. The bunds are being installed on the High Helbeck estate in Cumbria, where the AONB team has been working with landowners and partners as part of an innovative Green Recovery Challenge Fund project to initiate the restoration of natural processes and increase wildlife.
The project includes the restoration of 79 hectares of degraded blanket bog, and the peat bunds were installed at the end of January 2022 as part of this programme of work. The team has used low ground pressure diggers to create the bunds or small pools. Water would then remain closer to the surface during the hot summer months, enabling the water table to stabilise and the protective moss layer to regenerate. The pools blend into the landscape, providing more open water which is particularly important for invertebrates and breeding wading birds. Healthy peat takes in and stores carbon from the atmosphere, helping to tackle climate change.
Read the full press release here.
---