Image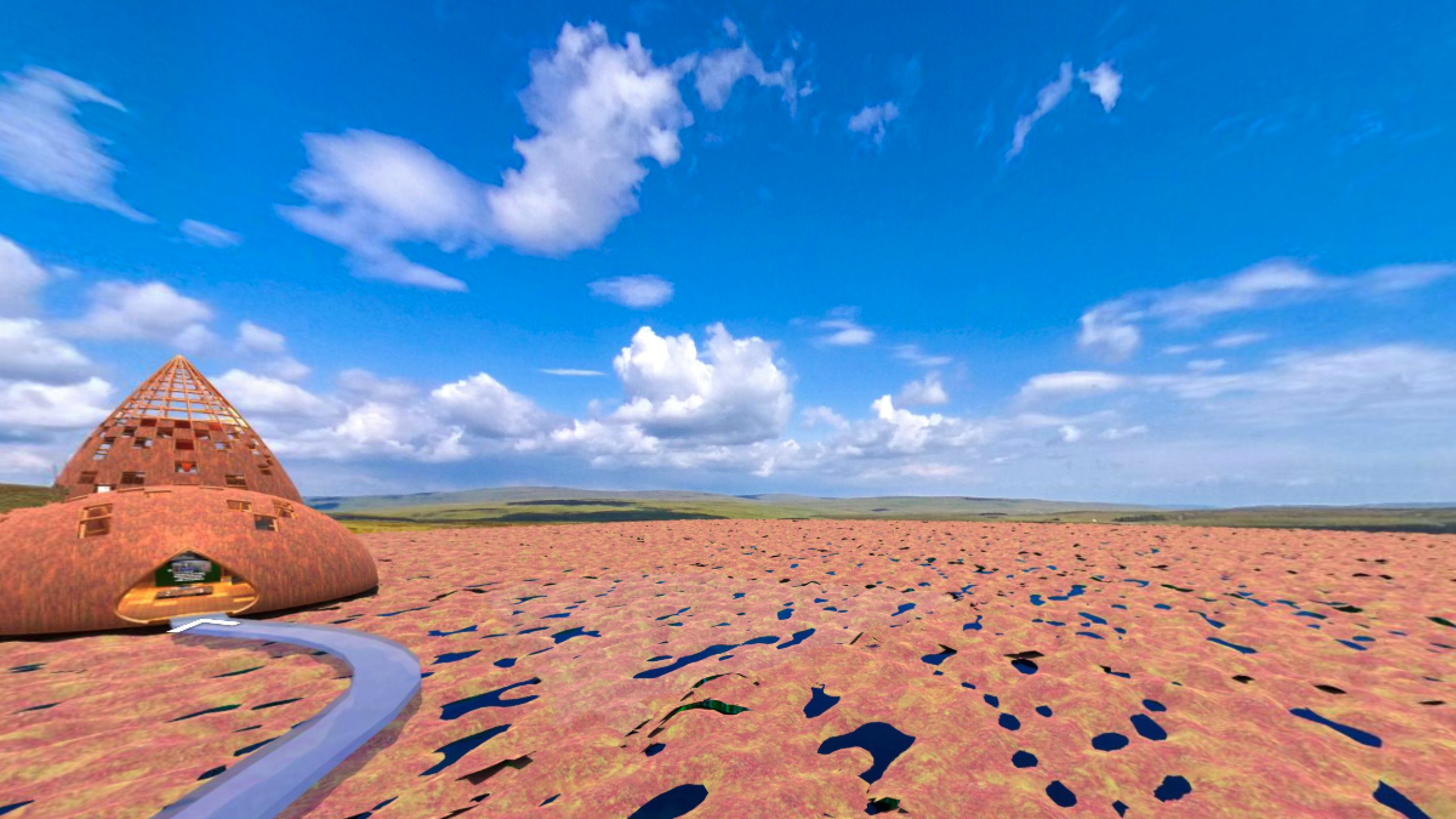 Virtual Peatland Pavilion at COP26: A Window to the Peatland World
---
UN Secretary‑General António Guterres in his video message for the European Union Sustainable Investment Summit held in October  2021, characterised the UNFCCC COP26 as being the "last chance to – literally – turn the tide". The UNFCCC COP26 ­dominated the news. It's no secret that, in order to deliver on the commitments and climate pledges outlined in the Paris Agreement we need healthy and functioning ecosystems, especially peatlands.
Peatlands are a vital Nature Based Solution that can't be overlooked when it comes to climate change mitigation and adaptation and this year, for the first time in history, the beautiful complexity of these ecosystems was brought to the attention of the world at the Global Peatland Pavilion . The Global Peatland Pavilion proved to be a great success with more than 250 speakers representing diverse stakeholders. We welcomed over 2700 people from 100 countries to the online platform. As far as we know, peatlands had never gathered so many people in one place before, which shows the growing recognition of peatlands' importance to tackle and abate climate change.
Image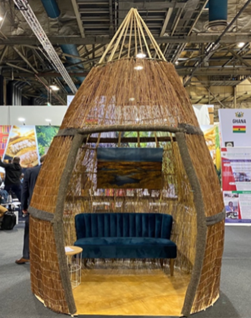 The "Water Droplet" installation is constructed as far as possible from sustainably harvested materials characteristic of peatland habitats. The skeleton consists of green willow, which grows in fen peatlands, and pine which grows naturally on some boreal peat bogs. The outer skin consists of willow screens, while the interior is lined with common reed, a typical species of fen peatlands found in many parts of the world.
Alongside the Global Peatland Pavilion, we launched a Virtual Peatland Pavilion. Designed by University of East London (UEL) students Hussein Ali Kasim and Mohammed Patel and curated by Richard Lindsay, with support from Eleonora Minelli, UNEP GPI, Ben Clutterbuck, University of Nottingham Trent, and Jack Clough, University of East London, when launched, the Virtual Peatland Pavilion featured more than 200 contributions from 61 organisations and individuals across almost all six regions of the world. TAKE A TOUR HERE: https://storage.net-fs.com/hosting/6147066/7/
Image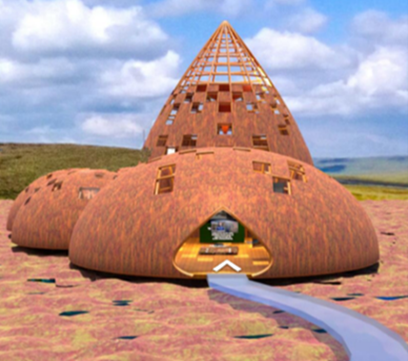 Image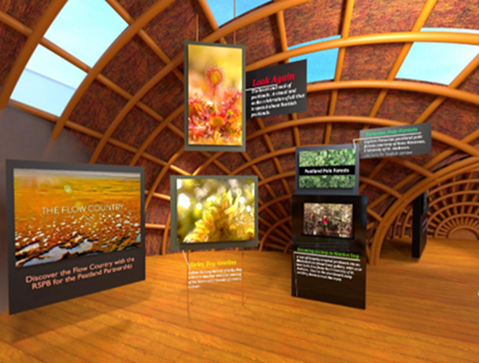 Image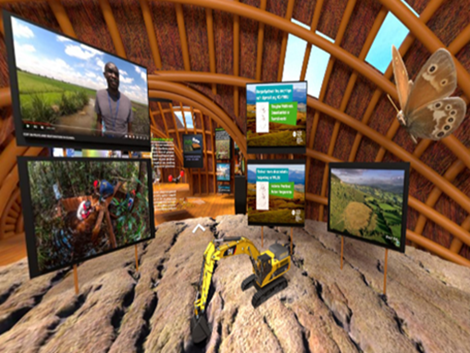 Organized into 6 Domes, the Virtual Pavilion has something for everyone!
Dome 1- Peatlands habitat introduces the visitor to the world of peatlands
Dome 2- Peatlands and carbon emphasises the function of peatlands as carbon storages but also, in their damaged state, as carbon emitters
Dome 3- Restoration collects peatlands restoration projects, a real testimony that shows the power of peatlands when brought back to their original state
Dome 4- Paludiculture explores the world of agriculture on organic soils under wet conditions (Paludiculture)
Dome 5- Peatlands and people highlights the power of peatlands to effect significant climate action wins
Dome 6- Live-streaming portal where you can watch the recorded live-streamed sessions from the Peatland Pavilion
With its simplicity and user-friendly interface, this peatland-rich virtual space will take you on a journey of learning, exchange and discovery. The Virtual Peatland Pavilion provides a window to the public and partners to get connected, share their knowledge, experience and emerging science to ensure that diverse peatland ecosystems get the attention they deserve beyond COP26. The Global Peatlands Initiative and partners are committed to carrying the messages, capturing and sharing the know-how that the world needs to protect, restore and sustainably manage its peatlands globally.
Join us, share widely and discover the nature, climate and resilience benefits of peatlands across the world – be a part of the movement to ensure that #PeatlandsMatter and take action now to protect, restore and sustainably manage these valuable ecosystems.
---