Image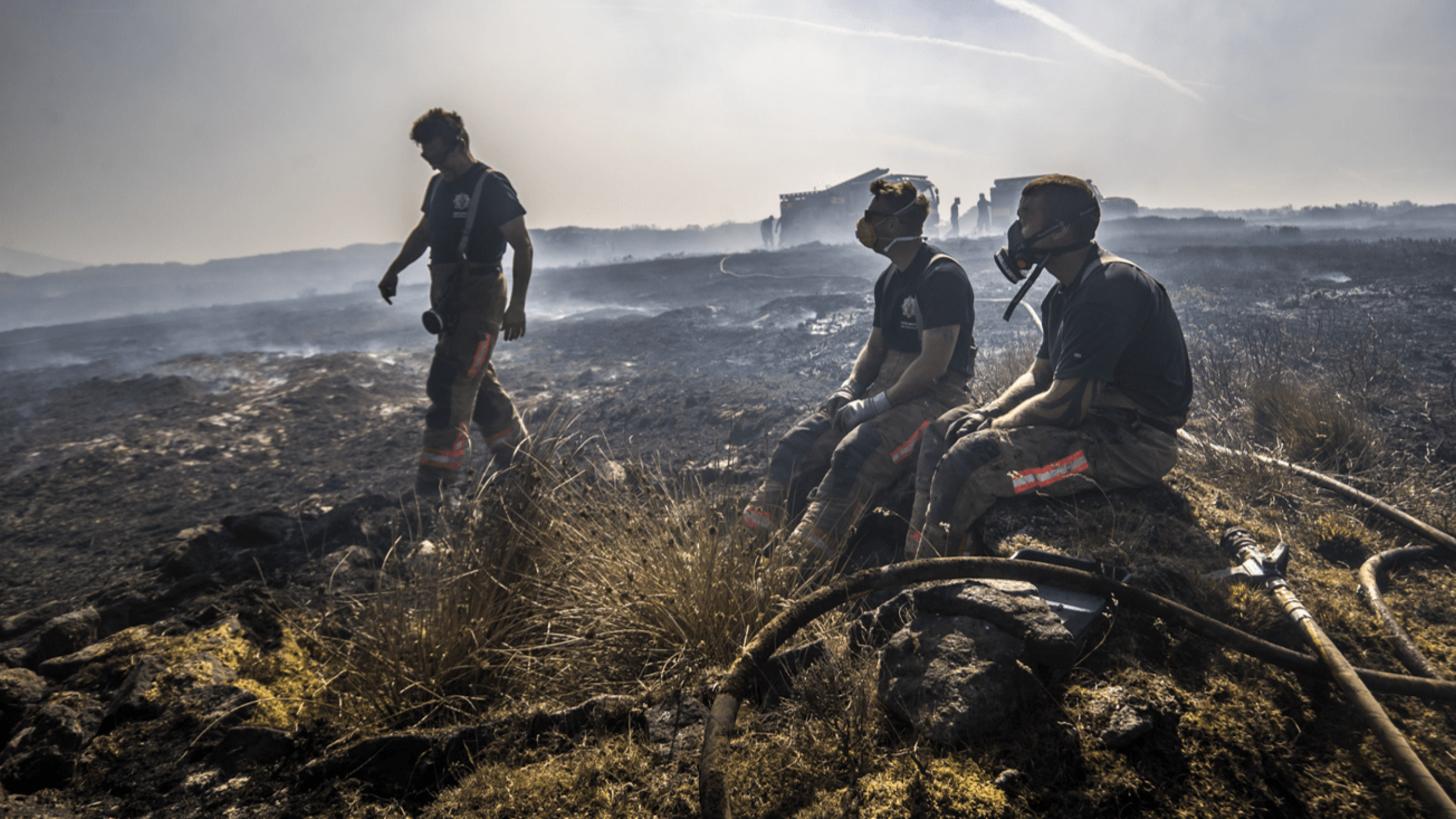 UNFCCC COP24 Side Event: The trace of haze: Peat fires as local and global challenges
---
The Global Peatlands Initiative had a strong presence at the UNFCCC COP24 with Peatlands a noted topic across more than 7 side events and discussion forums.
Coordinated by UN Environment and the Greifswald Mire Centre and co-hosted by the German Government, "The trace of haze: Peat fires as local and global challenges" side event held 6 December, 15.30-17.00 at the German Pavilion saw contributions from the following expert panel:
Ulf Hauke, Department for Nature Protection, responsible for Peatlands Protection both Nationally and Globally (new unit), Ministry of Environment, Germany
Hans Joosten, Greifswald Mire Centre, Germany;
Andrey Sirin, Institute of Forest Science Russian Academy of Sciences, Russian Federation;
Wiktor Kotowski, Warsaw University, Poland;
Ruandha Agung Sugardiman, Director General of Climate Change Control, Indonesia;
Mark Reed, Newcastle University, UK
Dianna Kopansky, UN Environment (Moderator)
The event highlighted the relevance and urgency of action to avoid and stop peat fires as a concrete effort in the fight against climate change. Peat fires are unique as they are very difficult to extinguish and may burn undetected underground for months, even after rainfall and under snow cover. They cause huge emissions of greenhouse gases – some 1,800 t CO2 per hectare – and pollute the atmosphere with health damaging carbon monoxide, fine particulate matter and (semi-)volatile organic compounds.
Over the last decade, Indonesia, South Africa, and Russia have been subject to devastating fires on drained peatlands, while in 2018, European countries (e.g. UK, Latvia, Germany) also suffered under near-uncontrollable peat fires.
Image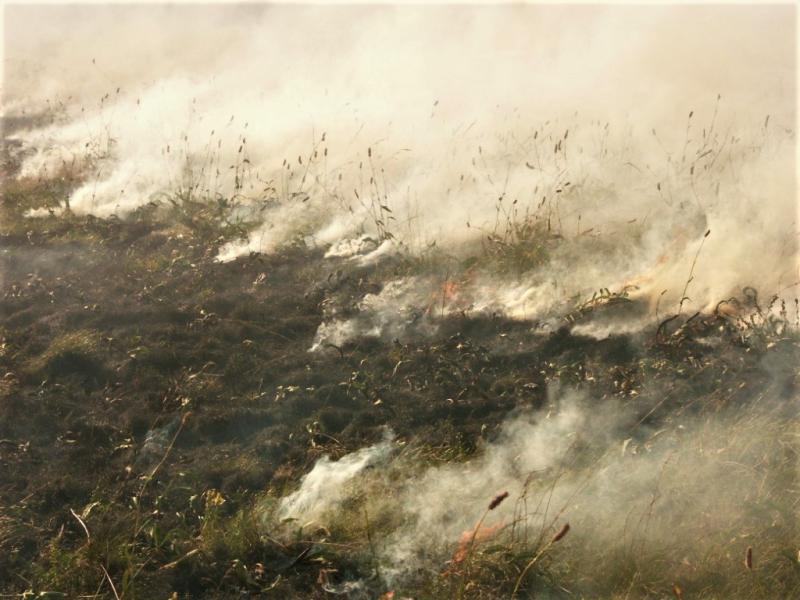 Wiktor Kotowski, biology professor at University of Warsaw.
The only sustainable way to avoid peat fires is to restore the water level in drained peatlands. Adequate rewetting does not only prevent fires, but also reduces greenhouse gas emissions, stops soil degradation and subsidence, enhances biodiversity, and where suitable, paludiculture (wet agriculture) enables continuation of productive use. The session highlighted the global significance of peatland rewetting for climate change mitigation and adaptation, human health and biodiversity, with special attention to peat fires. Speakers from Indonesia, UK, Russia, Poland and Germany have shared key lessons and highlighted the benefits of peatland protection, rewetting, restoration and drainage-free livelihoods such as paludiculture and eco-tourism.
The event showcased an award winning national-level coalition– the Restoring Peatlands in Russia Project, which involved the largest rewetting campaign in the northern hemisphere during 2010-2013. Indonesia shared their progress and plans to continue to rewet millions of hectares of drained peatlands, which has already reduced the occurrence of peat fire significantly. The ground-breaking efforts of the UK governments to prioritize peatlands issues, with support from the IUCN-UK Peatlands Programme, were also presented, including their diverse experiences with peatlands from biodiversity hotspots to rural livelihoods to habitats threatened by fires.
Image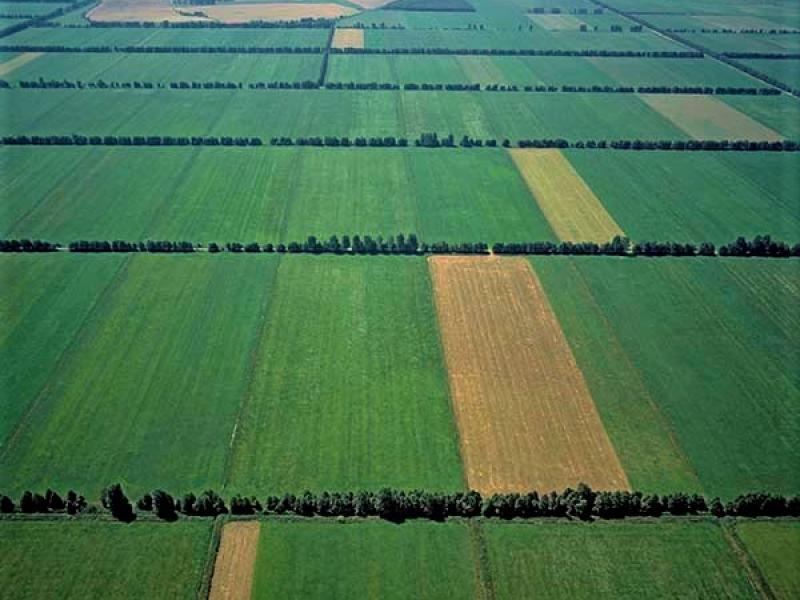 Wiktor Kotowski, biology professor at University of Warsaw.
Peatland experts stressed the need to pay attention to fires in drained peatlands as "hotspots within the hotspots" and called for a strengthened global exchange, collaboration and commitments to abate this serious threat to climate change mitigation, human health, biodiversity and sustainable livelihoods. They proved that the benefits of protecting and restoring peatlands outweigh the costs, and countries with high peatland emissions should take immediate action to rewet their peatlands as part of their Nationally Determined Contributions (NDCs) a simple way to reduce carbon emissions. They shared the scale of the issue, which requires sizeable political will combined with governments implementing strong peatland policies that should rival the magnitude of, for example, the common agricultural policy by the EU. As Prof. Mark Reed pointed out, "Although it might sound like a slow project, I believe we are at the beginning of something very big here." The urgency and size of the challenge of drained peatlands and peat fires means that the world must act now!
Read further coverage of the event by Grid-Arendal and The Ecologist.