Image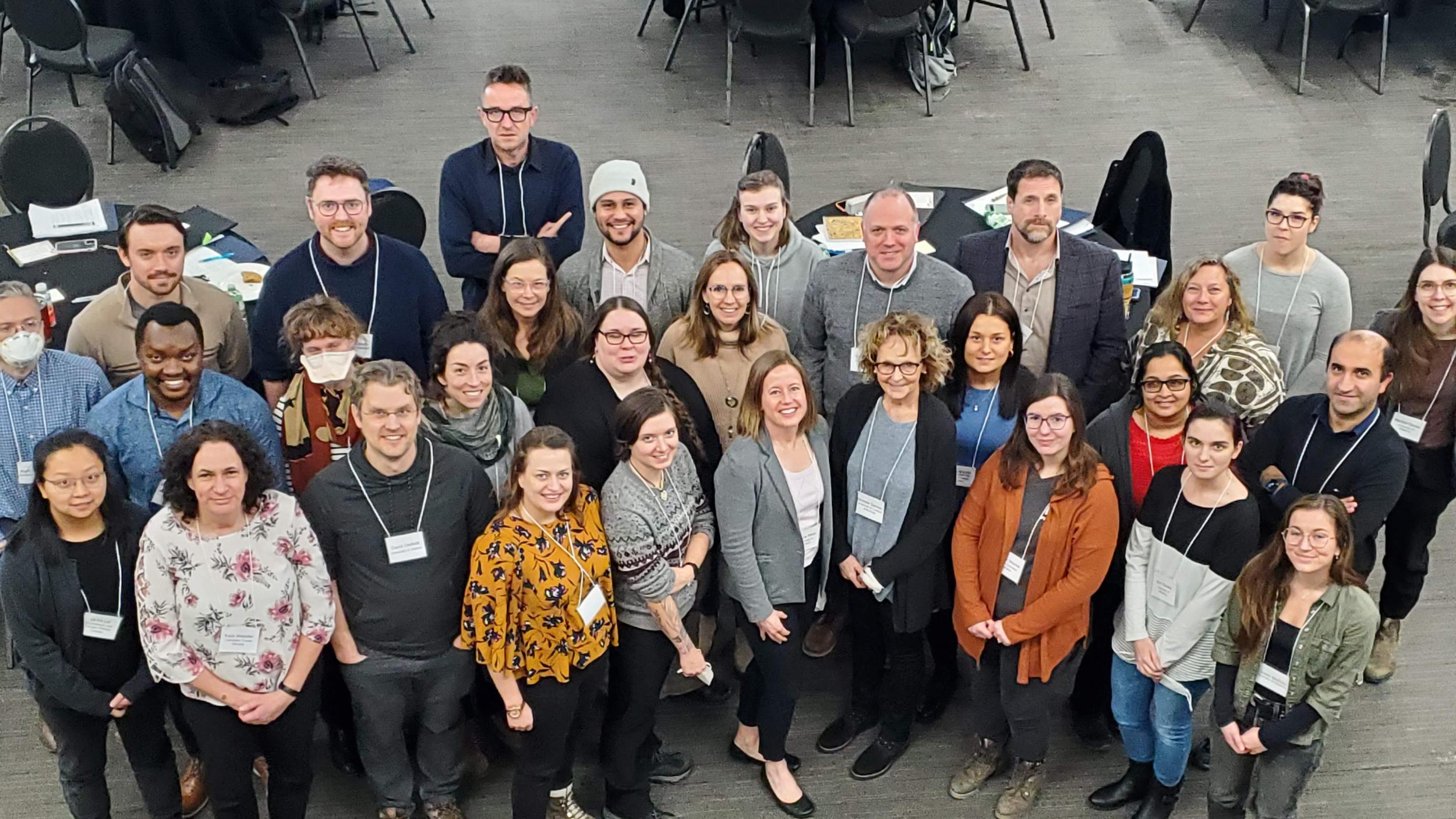 Canada's peatlands as a nature-based solution to climate change – Can-Peat kick-off & upcoming RE3 Conference
---
This year's World Wetland Day saw not only the celebration of these crucial ecosystems worldwide, but also the launch of a new initiative set to mark a milestone for peatlands in Canada: the University of Waterloo's Can-Peat project. It will serve to quantify the potential of managing peatland – which covers more than 12% of the country's land area – to contribute to climate change mitigation as a nature-based solution.
The Water Institute (hosted at the University of Waterloo) is a member of UNEP's Global Peatlands Initiative, and the Can-Peat project partnership has been informed by the five Canadian peatland webinars that were delivered jointly. Further outcomes of this cooperation include the GPI's contribution to the University's World Wetlands Day lecture and panel event this year and the Québec RE3 conference – "From Reclaiming to Restoring and Rewilding" – upcoming in June 2023, which will include a GPI workshop.
As advanced during the delivery of the North American chapter of the Global Peatlands Assessment, Canadian peatlands store an estimated 150-160 Gt of carbon in their soils. This is equivalent to around 25% of the world's peatland carbon. This means that they harbor great potential for greenhouse gas emissions reductions, although uncertainty as to the exact scope of this reduction potential and related policy implications is high.
Funding from the Government of Canada's Climate Action and Awareness Fund will enable the recipient to leverage decades of world-class Canadian research on peatland carbon and greenhouse gas cycling to quantify the potential of peatland management to reduce Canada's greenhouse gas emissions. This goal will be achieved by creating an open access database of peatland distribution, condition and vulnerability, innovative modelling response to disturbance, and developing decision-support tools for climate friendly management. Can-Peat will also train the next generation of peatland scientists, managers, and policymakers. The Climate Action and Awareness Fund, created under the Environmental Damages Fund and administered by Environment and Climate Change Canada, will provide up to $206 million over five years to support Canadian-made projects that help to reduce Canada's greenhouse gas emissions.