Image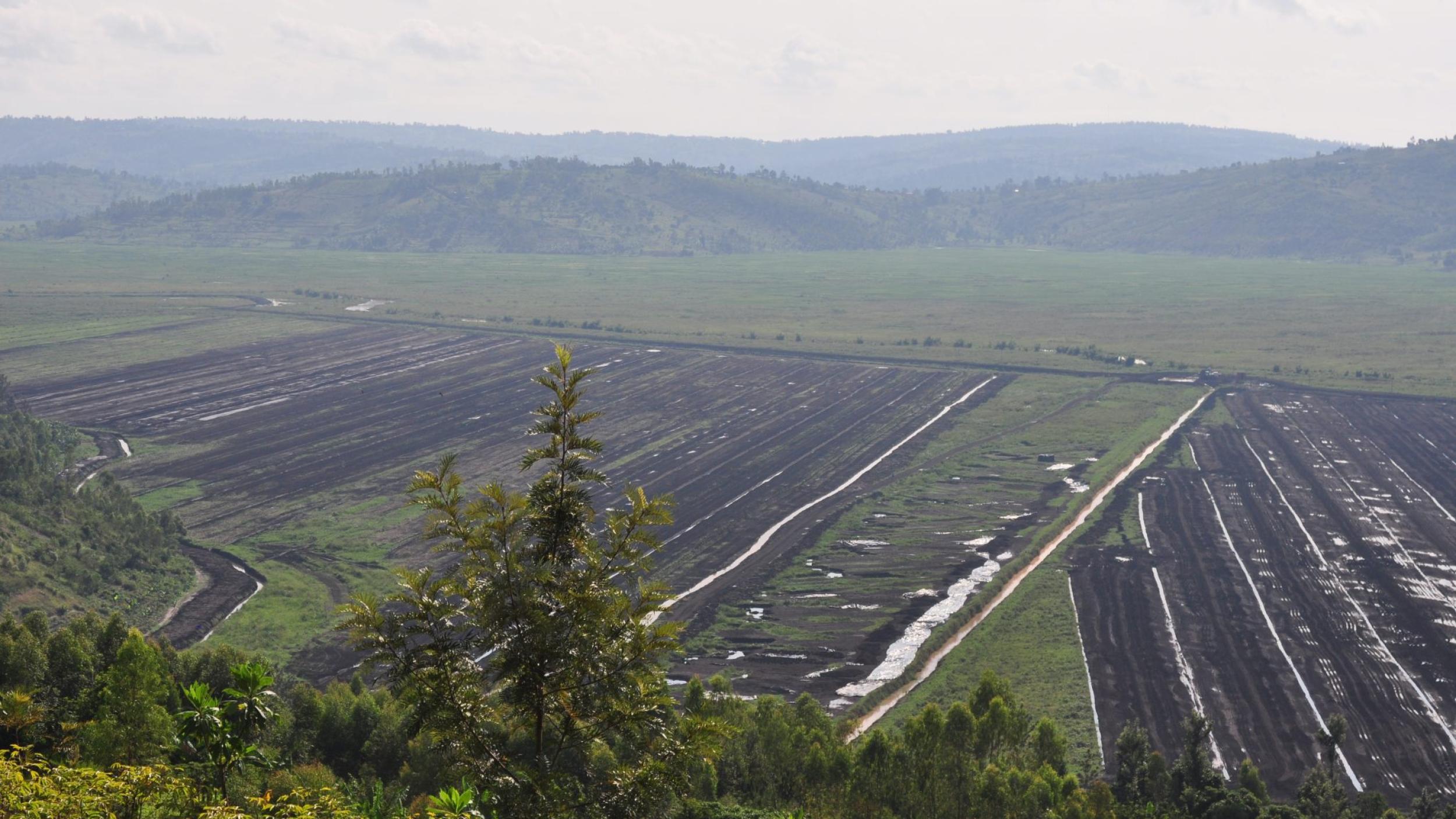 GLF Accra Side Event: Peatlands restoration, conservation and sustainable management as an effective solution to climate change challenges in Africa with a focus on the Nile Basin
---
Peatlands are unique ecosystems that are vital for societies. As a Nature Based Solution, they can contribute significantly to climate action, while providing multiple benefits for biodiversity conservation, water regulation, and livelihoods.
Peatlands occur in most African countries, however, mapping of their extent and status is incomplete, the threats that they face are unknown, and their restoration contribution for Climate Action is underappreciated.
The Global Peatlands Initiative hosted a side event at the Global Landscapes Forum in Accra, Ghana on Tuesday 29th October to highlight, "Peatlands restoration, conservation and sustainable management as an effective solution to climate change challenges in Africa with a focus on the Nile Basin".
The session explored the collaborative work being done by African and international partners of the Global Peatlands Initiative on the conservation, restoration and sustainable management of peatlands highlighting the Nile River Basin Region. Partners shared their work in mapping the extent and status of peatlands, quantifying their carbon storage, transboundary management plans, and shared options for sustainable livelihoods for the communities that rely on the peatlands. The Nile Basin peatlands have the potential to be an important low-cost, low-tech and high-impact climate change mitigation strategy for the region and Africa. These efforts are also important to note as we develop priority work areas for the UN Decade on Ecosystem Restoration one of which could be to support peatlands conservation and restoration efforts globally.
The event was led by UNEP and moderated by Dr. Musonda Mumba, Chief of the Terrestrial Ecosystems Unit, and the panelists included:
Leonard Akwany, Nile Basin Initiative
Dr. Alexandra Barthelmes, Greifswald Mire Centre
Dr. Samer Elshehawi, Greifswald Mire Centre
Dr. Alban Kisife, International Climate Initiative (IK)
Press on this link or the image below to watch the full livestream recording of the side event.
For more information, please contact Dianna Kopansky: Dianna.Kopansky@un.org