Image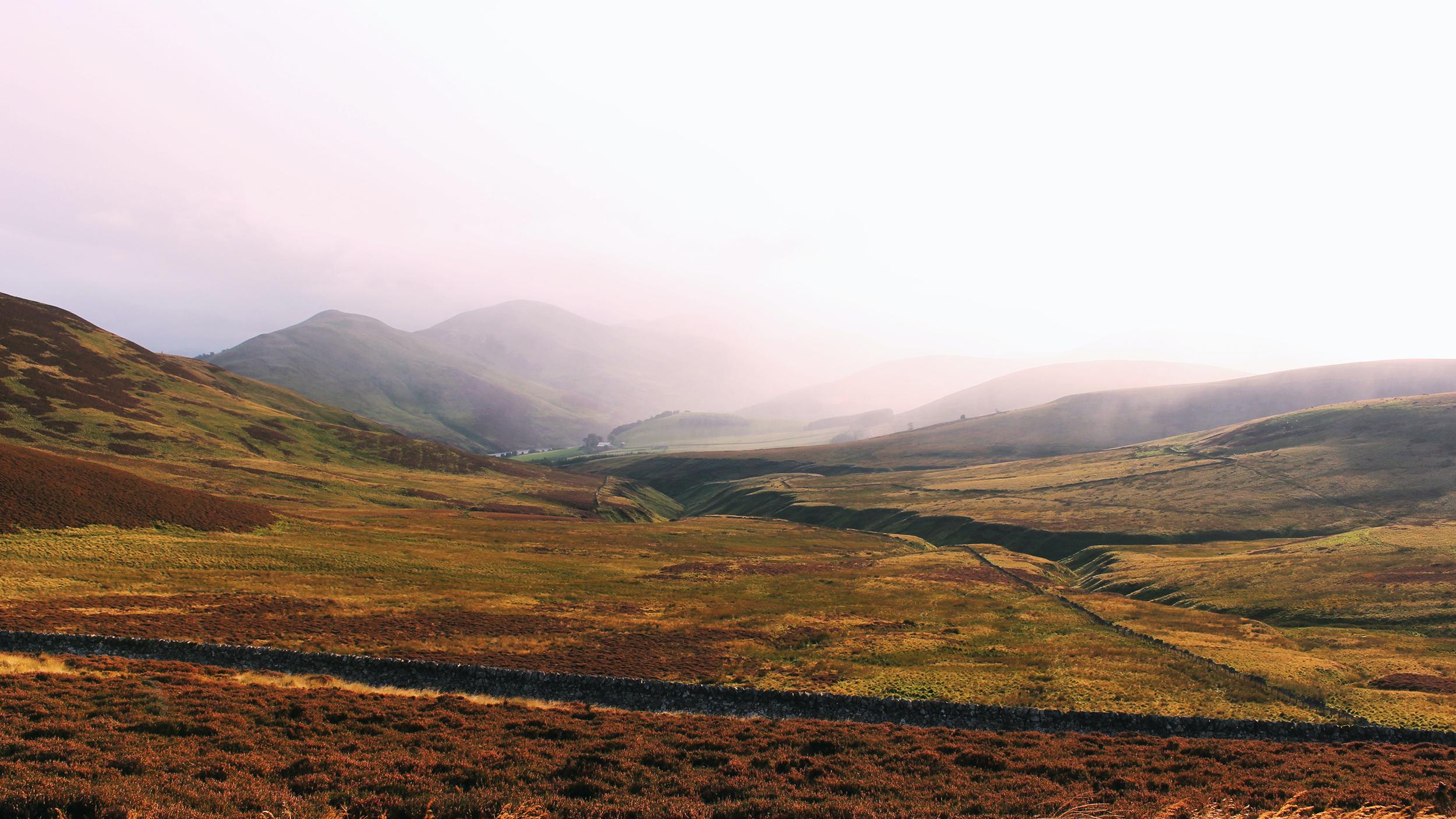 Why training peatlands researchers is fundamental to good decision-making for the climate and nature
Action is urgently needed to halt the destruction of peatlands and to restore degraded peatlands, so as to prevent and reduce greenhouse-gas emissions and protect wildlife habitats, but such action can only be taken when decision-makers have sufficient sound evidence on which to base their decisions.
Image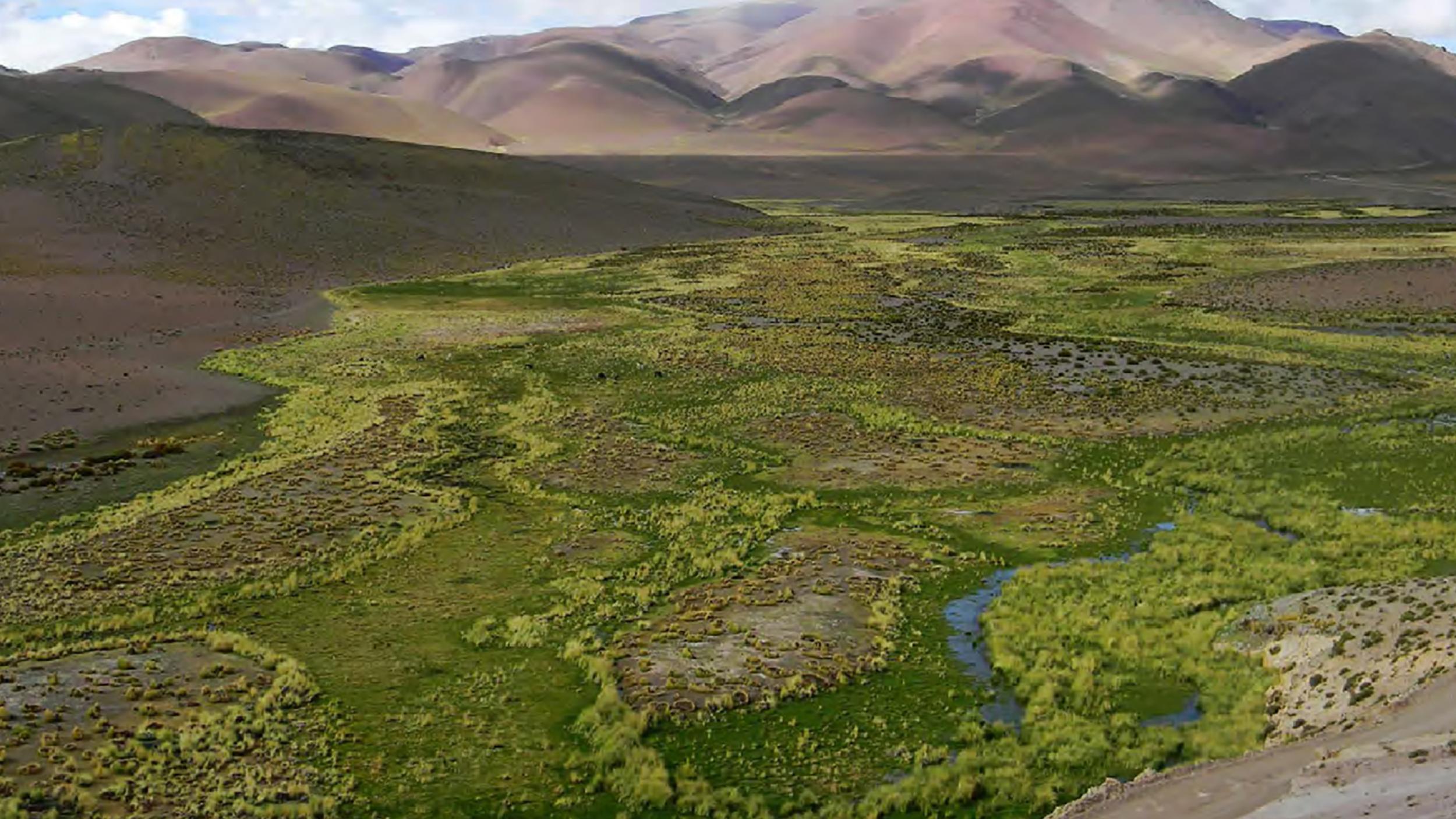 Global Peatlands Assessment: The State of the World's Peatlands
Peatlands are unique and rare ecosystems that, despite only covering around 3-4% of the planet's land surface, they contain up to one-third of the world's soil carbon, which is twice the amount of carbon as found in the world's forests.
Peatlands resource search
Find the latest publications, briefings and reports from the Global Peatlands Initiative.
An effort by leading experts and institutions to save peatlands as the world's largest terrestrial organic carbon stock and to prevent it being emitted into the atmosphere.
The Global Peatlands Initiative is a multi-partner effort, with the main objective of ensuring peatlands receive the political and scientific attention they deserve 
Image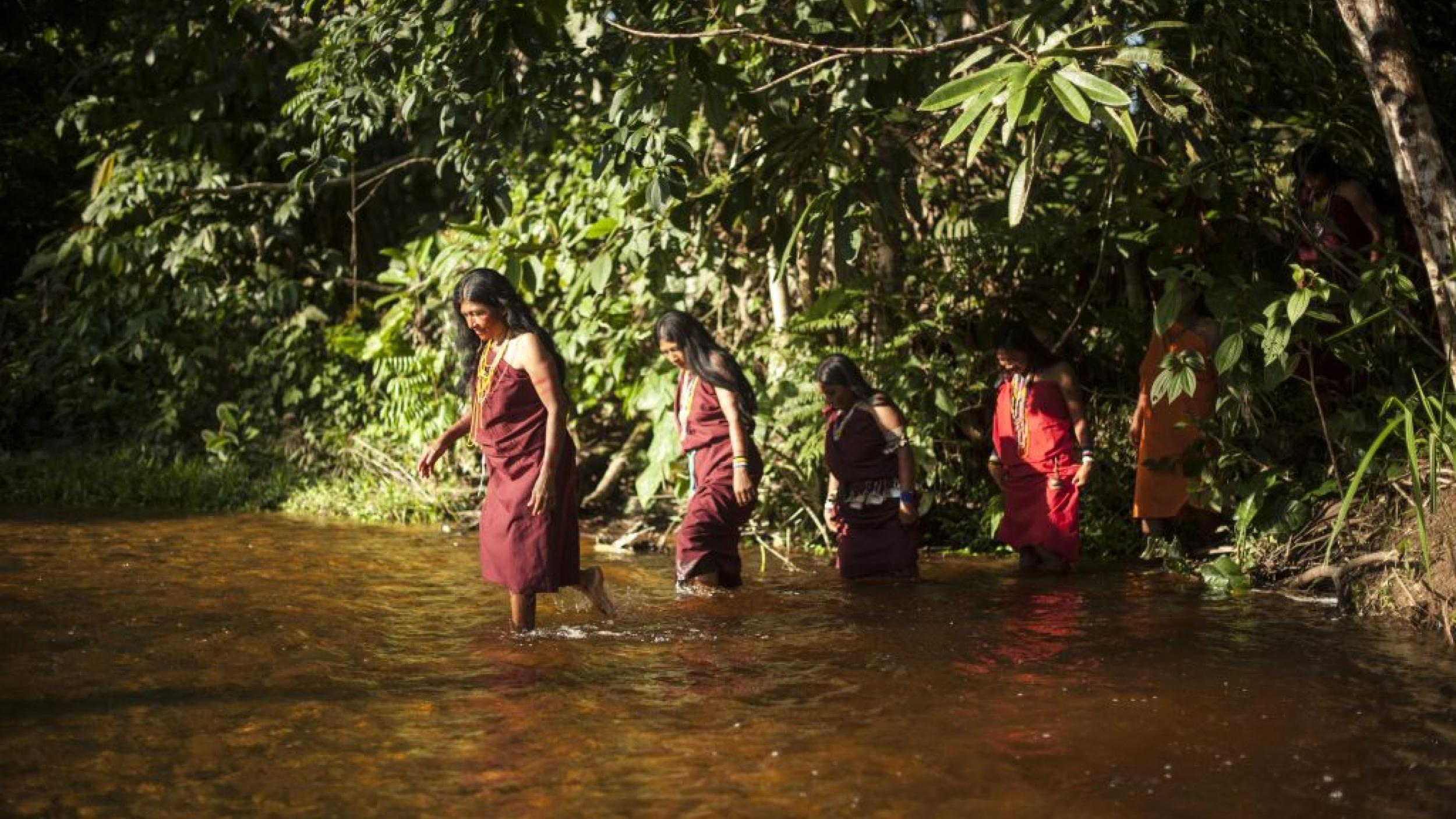 Building Resilience in the Wetlands of Datem del Marañon Province, Peru
Image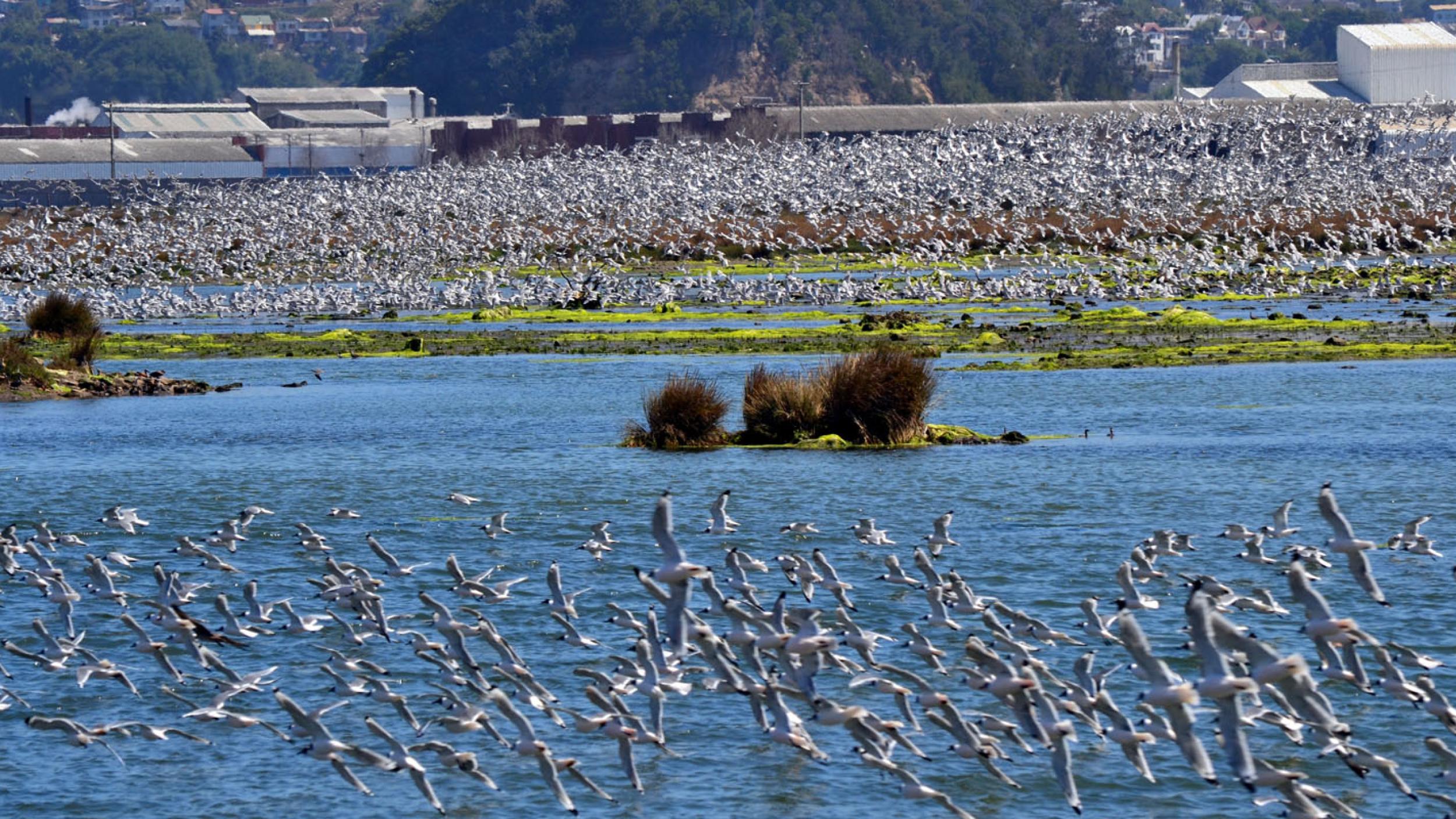 GEF project coastal Wetlands of south-central Chile
The Global Peatlands Initiative: Assessing, Measuring and Preserving Peat Carbon